According to corporate filings and information from sources, Amazon has inked "at least a dozen deals" in which publicly traded companies win Amazon as a client for their goods in exchange for so-called warrants, which allows the Big Tech company to buy stock at potentially below-market prices. Over the last 10 years, Amazon has struck 75+ such deals with privately held companies, said one source. Amazon's stakes in these deals equal "billions of dollars," in businesses that range from call centers to natural gas providers.
The Wall Street Journal reports that these deals "in some cases position Amazon among the top shareholders in those businesses … [and] in some cases also give Amazon rights such as board representation and the ability to top any acquisition offers from other companies."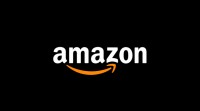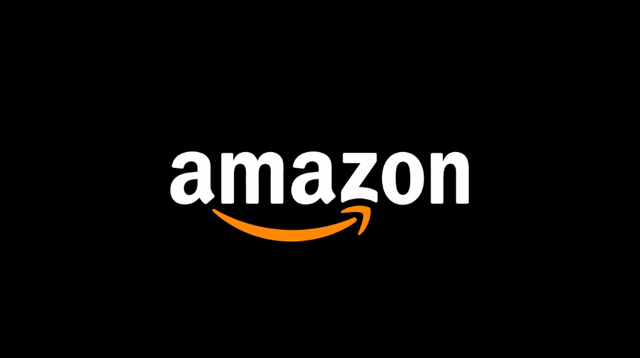 The deals can benefit the vendors by "locking in big contracts, which can also boost their share prices … [but] executives at several of the companies said they felt they couldn't refuse Amazon's push for the right to buy the stock without risking a major contract."
WSJ notes that, "Amazon routinely leverages its size and power to force terms that benefit itself, including by getting partners in one business to sign on to its other services; learning about up-and-coming technology companies through its venture-capital fund; or creating top selling Amazon branded goods that compete with small sellers on its site."
An Amazon spokeswoman stated that the company's warrants "are typically tied to milestones that Amazon has to meet, such as large purchases from the supplier … [and that the company] has warrant deals in fewer than 1 percent of the commercial agreements it enters into."
One such deal is with grocery distributor and retailer SpartanNash Company, which had supplied Amazon with food since 2016. Amazon proposed that, "if it bought $8 billion worth of groceries over seven years, it could get warrants to purchase around 15 percent of SpartanNash's stock at a price potentially lower than the market — [and] be notified of any takeover offers for SpartanNash and have a 10-day window to offer a counterbid."
Amazon received warrants amounting to 2.5 percent of its stock if exercised, and "if it receives and exercises warrants for the additional 12.5 percent, according to the contract terms, it would be SpartanNash's second-largest shareholder."
In Amazon's latest quarterly report, it valued its warrants at $2.8 billion, "more than five times the level three years ago." The Amazon spokeswoman noted that Walmart struck a warrant deal in Plug Power in 2017, "a few months after Amazon struck a commercial deal tied to warrants with the company … [but] a Walmart spokeswoman said the company very infrequently obtains warrants in other companies."
Amazon's first significant warrants deal with a publicly traded vendor was in 2016 with aircraft-leasing company Air Transport Services Group; it currently owns about 19.5 percent of the company and is its biggest shareholder. WSJ notes that, "some suppliers see granting Amazon warrants as a worthwhile competitive advantage." The day SpartanNash's deal with Amazon was announced, for example, its stock rose 26 percent.
Related:
Amazon Reportedly Pressuring Suppliers for a Discounted Stake in Their Businesses, Engadget, 6/29/21
Amazon Asking for Warrants From Retail Partners May Be a Good Deal for Them, Forbes, 7/1/21