The HDMI Forum's Technical Working Group just released a first draft of HDMI version 2.1, which will support 8K video with HDR at a 60Hz refresh rate or 4K video at a 120Hz refresh rate. The proposed standard, which will be backward compatible with the current HDMI standard, will, says the Working Group, allow for "immersive viewing and smooth fast-action detail," as well as support 10K. Although 8K is years away from being mainstream, the first 8K TVs and monitors have been demonstrated at CES 2017.
According to The Verge, for HDMI 2.1 to work properly, new cables supporting up to 48Gps bandwidth will also be required. With regard to support of 10K, it's most likely a reference "to a resolution comprised of multiple displays, or an ultra-wide version of an 8K screen." The most interesting aspect of the new HDMI spec, says The Verge, is "Game Mode VRR," which "supports a variable refresh rate and allows a graphics processor to display an image on screen 'the moment it is rendered'."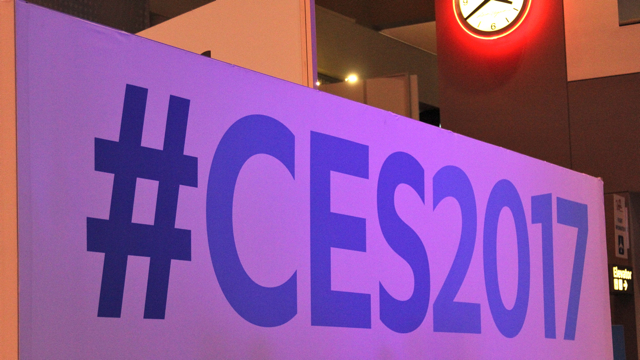 Variable refresh rates (VSync) is important to gamers since a scene of, say, a dramatic explosion could lead to the monitor and processor going out of sync. With Game Mode VRR, a variable frame syncing will be built into the spec. Something similar already exists with the A/V standard DisplayPort, which offers Adaptive Sync. The HDMI Forum says the new standard will be finalized later this year, with a suggested release date of Q2 2017.
"This new release of the Specification offers a broad range of advanced features for enhancing the consumer entertainment experience, as well as providing robust solutions to the commercial AV sector," said HDMI Forum president Robert Blanchard of Sony Electronics. In its release, the HDMI Forum also specifies that, "eARC supports the most advanced audio formats such as object-based audio, and enables advanced audio signal control capabilities including device auto-detect."
Topics:
10K
,
4K
,
8K
,
Adaptive Sync
,
Audio
,
Bandwidth
,
CES 2017
,
DisplayPort
,
eARC
,
Game Mode VRR
,
Gaming
,
Graphics Processor
,
HDMI
,
HDMI 2.0
,
HDMI 2.1
,
HDMI Forum
,
HDR
,
Monitors
,
Refresh Rate
,
Robert Blanchard
,
Sony Electronics
,
Television
,
UHD TV
,
Ultra HD
,
Video
,
Videogames
,
VSync