According to Alphabet, advertising on Google is doing well — but it's changing. Google, the world's biggest advertiser, has seen its advertising business grow 52 percent in Q2, compared to the same quarter last year, but it's actually earning less per click. That's because the two fastest growing sectors are mobile and YouTube, both of which earn less money per ad than the targeted ads that appear on top of search results on desktop computers. As a result, revenue per click plummeted 23 percent in the same quarter.
The Wall Street Journal notes that the difference between the growth in clicks on ads and the revenue for those clicks is "the widest spread between the two metrics in at least six years." The first metric led to a 21 percent rise in Q2 revenue, to $26.01 billion.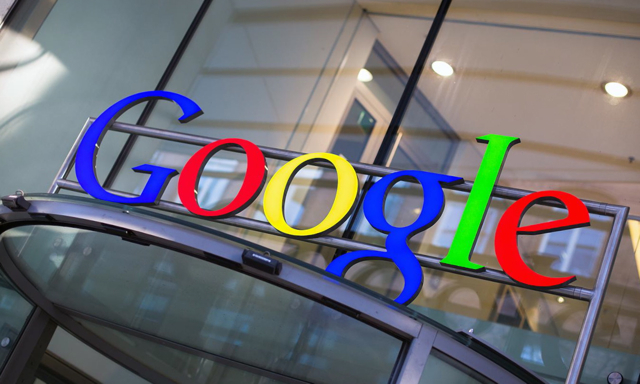 With growth on smartphones, Google is now paying "smartphone partners such as Apple Inc., to be the default search engine," increasing such payments this quarter 28 percent compared to the same quarter last year, to $5.09 billion. YouTube also incurs costs, "because Google must pay to license some videos on the site."
Despite the likely continued expense as consumer usage shifts to mobile, Alphabet chief financial officer Ruth Porat said, "our focus remains on growing profit dollars … We're just really pleased with the strength of our mobile business." According to eMarketer, Google and Facebook "[dominate] the digital-ad landscape," with 77 percent of the $12 billion increase in spending on online ads in 2016.
Growth in Internet connections via mobile devices means Google will continue to see more clicks but "given Google's size, if it continues to earn less per ad click, it could depress online-ad prices across the Internet."
Use of an automated auction system for ads at the beginning YouTube videos created a major problem for Google when some companies found their ads playing alongside offensive videos. Among the major advertisers that pulled their YouTube ads, Walmart, AT&T and JPMorgan Chase haven't come back; General Motors, Coca-Cola and Lyft did return "after Google improved technology to screen videos, among other moves."
At digital marketing firm Merkle Inc., vice president of research Mark Ballard said that, "YouTube ads, specifically, are much cheaper for advertisers." His company "estimates that for just Google search ads, clicks increased about 23 percent in the quarter and revenue per click was up roughly 1 percent."
"The shift to mobile is depressing [revenue-per-click] growth for Google, even in search, but by far the biggest factor of that decline is YouTube," said Ballard. Ad sales accounted for 88 percent of Google's $90.27 billion in revenue in 2016. A newer area of growth, the cloud, grew 42 percent in Q2 to $3.09 billion.
Topics:
Advertising
,
Alphabet
,
Apple
,
AT&T
,
Cloud
,
Coca-Cola
,
eMarketer
,
Facebook
,
General Motors
,
Google
,
Internet
,
JPMorgan Chase
,
Licensing
,
Lyft
,
Mark Ballard
,
Merkle Inc.
,
Mobile
,
Online Ads
,
Ruth Porat
,
Search
,
Smartphone
,
Social Media
,
Targeted Ad
,
Video
,
Walmart
,
YouTube