Netflix will spend between $7 billion and $8 billion on content in 2018, from up about $6 billion in 2017. The company added 5.3 million subscribers this quarter and revenue of almost $3 billion, a 30 percent increase from the same quarter last year. Its net income also rose to $130 million, compared to last year's Q3 total of $52 million, but not as much as the $143 million that Wall Street predicted. With 104 million paid subscribers, Netflix has seen the majority of its Q3 growth come from international markets. The company is planning a major push into original movies next year.
The New York Times reports that 25 percent of Netflix's total content spending is now "dedicated to original programming, and that it expected that figure to grow," as pressure from rivals intensifies. Apple has stated it will spend more than $1 billion on original content. Another rival is Hulu, which "found some momentum after 'The Handmaid's Tale'."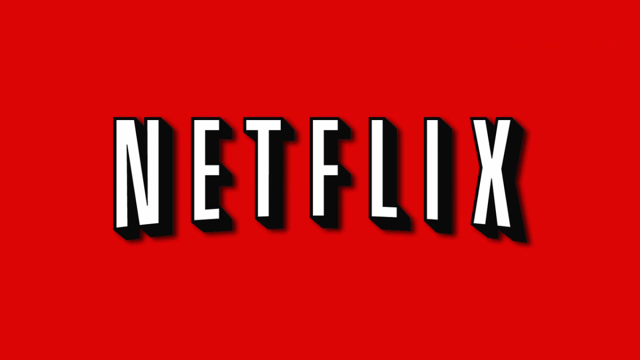 Hulu's parent companies (including 21st Century Fox, Comcast, Disney and Time Warner) will likely sell their TV back-libraries to Hulu rather than Netflix. Disney also plans to start its own streaming service in 2019, "removing its library of movies from Netflix."
MarketWatch added that, according to chief content officer Ted Sarandos, Netflix "plans to produce an unprecedented 80 original films in 2018." In comparison, Box Office Mojo reveals that, "Disney released 13 movies in 2016," Warner Bros. "released 23 films and Twentieth Century Fox dropped 16."
Netflix, which just bought comic book publisher Millarworld, could also acquire content, but director of investor relations Spencer Wang said that the company would rather "build versus buy."
In NYT, Netflix chief executive Reed Hastings "downplayed" the loss of the Disney library, pointing out that it hasn't been available in most foreign countries and the company has "done very well in international without it." Netflix has also signed Shonda Rhimes and Ryan Murphy, and, in the next three months, will release the second season of "Stranger Things" and the Will Smith feature film "Bright."
MarketWatch reports that Netflix has "a total of $17 billion in content commitments over the next several years and a growing library of owned content, with a $2.5 billion net book value." Netflix also has "many agreements that are for the entire run of the series, even if the deal between the companies has expired," such as "The Walking Dead," which continues to be successful although the deal with AMC expired two years ago. But the trend is towards original content.
"While we have multi-year deals in place preventing any sudden reduction in content licensing, the long-term trends are clear," said an executive letter to investors. "Our future largely lies in exclusive original content that drives both excitement around Netflix and enormous viewing satisfaction for our global membership and its wide variety of tastes."
Topics:
20th Century Fox
,
21st Century Fox
,
AMC
,
Box Office Mojo
,
Comcast
,
Disney
,
Hulu
,
Millarworld
,
Movies
,
Netflix
,
Original Content
,
Reed Hastings
,
Ryan Murphy
,
Shonda Rhimes
,
Spencer Wang
,
Stranger Things
,
Streaming
,
Subscription
,
Ted Sarandos
,
The Handmaid's Tale
,
The Walking Dead
,
Time Warner
,
TV Shows
,
Video
,
Warner Bros.
,
Will Smith