Amazon is reportedly getting ready to enter the private-label sportswear business, through initial deals with Taiwanese vendors including Makalot Industrial Co. and Eclat Textile Co., say people familiar with the matter. Makalot produces clothing for popular retailers such as The Gap, Kohl's and Uniqlo, while Eclat makes apparel for Lululemon Athletica, Nike and Under Armour. Insiders suggest that no long-term contracts have been signed yet, since the project is so new and the manufacturers have thus far only produced small amounts as part of a trial.
"Amazon has previously ventured into private-label fashion, offering office clothing, jackets and dresses under names like Goodthreads and Paris Sunday," reports Bloomberg. "But pushing into activewear would bring fresh competition to some of the world's biggest athletic brands."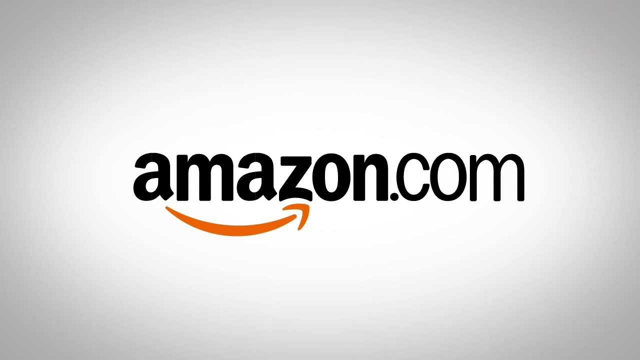 The move comes as most activewear companies in North America are struggling in an industry facing increased competition and discounts. As a result, many are looking overseas for growth.
According to Bloomberg, Amazon has been hiring new staff with private-label athletic apparel backgrounds, including senior brand manager for Amazon active apparel Kirsten Harris, who was formerly involved with Nordstrom's Zella activewear brand, Eddie Bauer and Nike.
Amazon considers making its own merchandise primarily when it needs to fill gaps in its inventory, as part of its effort to prevent customers from shopping elsewhere. The company's potential disruption of the sportswear industry has been generating comments from retail analysts this week.
The move by Amazon would be "a clear negative for the mass-market area of the category," wrote John Kernan, retail analyst at Cowen and Co. "It will create additional supply and deflation in a category that already has inventory piled high in the U.S. wholesale channel."
Kernan suggests that mass-market brands face particular risk, notes Ad Age. "Dick's Sporting Goods, he noted, is making a larger push with its own in-house athletics label Second Skin. And Gap has its own sportswear products as well."
Topics:
Activewear
,
Amazon
,
Apparel
,
Clothing
,
Dick's Sporting Goods
,
E-Commerce
,
Eclat Textile Co.
,
Eddie Bauer
,
Fashion
,
Goodthreads
,
John Kernan
,
Kirsten Harris
,
Kohl's
,
Lululemon Athletica
,
Makalot Industrial Co.
,
Nike
,
Nordstrom
,
Paris Sunday
,
Retail
,
Second Skin
,
Sportswear
,
Taiwan
,
The Gap
,
Under Armour
,
Uniqlo
,
Zella