Under the dark cloud of various privacy-related scandals, Facebook chief executive Mark Zuckerberg announced the first of a series in design changes meant to shift the social media platform away from town square-style communication and toward more direct, private communication between users and groups. On Tuesday at Facebook's annual developer conference, the company showcased a redesign of its mobile app and desktop site, both of which add new features to promote group-based communication rather than a focus on the News Feed.
According to The New York Times, the changes allow users to "more easily message one another and share news and other items with members of private groups on the site." Additionally, Zuckerberg is currently working to encrypt the company's messaging services, including WhatsApp and Messenger, and he's looking to focus on the Stories feature, through which users post updates that disappear after 24 hours.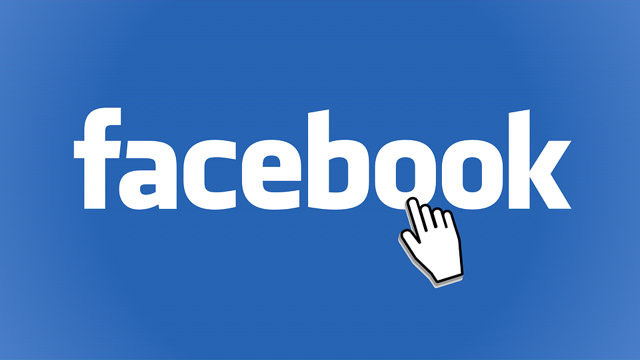 According to Zuckerberg, these changes "will end up creating a more trustworthy platform. Everywhere you can see and connect with friends, you'll be able to see and connect with groups; it's going to be woven into the fabric of Facebook," reports NYT.
Additionally, the updates also look to address trends in social media use. "By far, the three fastest-growing areas of online communication are private messaging, groups and Stories," Zuckerberg said. "In 2019, we expect the amount of Stories that are shared to outnumber the amount of Feed posts that are shared."
Facebook has been embroiled in various legal issues related to privacy concerns and the improper use of user data. Just last week, it announced that it expected a fine of up to $5 billion from the Federal Trade Commission for privacy violations.
With its newfound focus on private communication, many are wondering how it will translate into revenue, considering that much of Facebook's current $56 billion in revenue revolves around targeted advertising based on what people post about themselves in the public forum.
"The challenge of steering the Facebook ship in this new, private direction is going to be massive," said eMarketer analyst Debra Aho Williamson. "And it leaves a lot of questions unaddressed, in particular how this shift will affect its equally massive advertising business."
Topics:
Advertising
,
Apps
,
Debra Aho Williamson
,
Design
,
eMarketer
,
Encryption
,
Facebook
,
Federal Trade Commission
,
FTC
,
Instagram
,
Legal
,
Mark Zuckerberg
,
Messaging
,
Messenger
,
Mobile
,
News Feed
,
Privacy
,
Revenue
,
Social Media
,
Social Network
,
Stories
,
Targeted Advertising
,
User Data
,
Website
,
WhatsApp