This week, YouTube announced a new partnership with Major League Baseball that will allow the video streaming site to exclusively live stream a total of 13 MLB games to both YouTube and YouTube TV for free to viewers in the U.S., Canada, and Puerto Rico. Dates and times are forthcoming, but the games will stream on the MLB YouTube channel along with a temporary pop-up channel on YouTube TV specific to MLB. While YouTube and MLB have worked together in the past, they've never struck a deal related to exclusive streaming.
The 13 games will include pre- and post-game shows featuring content from popular YouTube creators, to be announced, and the games will be produced by the MLB Network's production team, reports TechCrunch.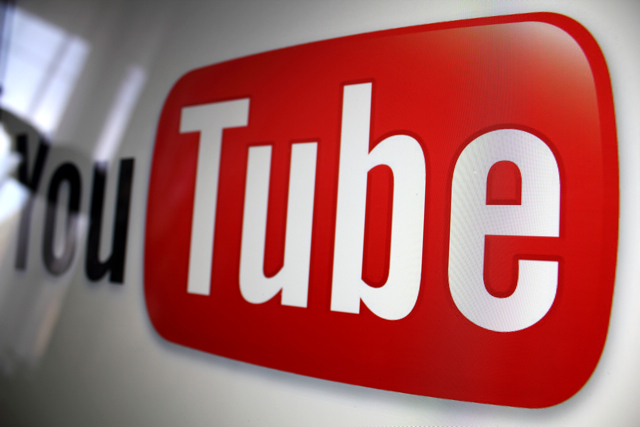 "It's incredible to team up with Major League Baseball for this first-of-its-kind deal together to provide both diehard baseball fans and our YouTube community with live games exclusively on YouTube and YouTube TV," said YouTube's head of sports and news partnerships Timothy Katz. "With Major League Baseball's expanding international fanbase, we are confident YouTube's global audience will bring fans around the world together in one place to watch the games and teams they love."
These two organizations have a rich history of working together. YouTube TV is currently a presenting sponsor of the World Series, and MLB started its YouTube channel in 2005. MLB's YouTube channel generated 1.25 billion views in 2018, representing a 25 percent increase over 2017.
In March, Facebook announced it was reducing its MLB streaming to just six non-exclusive games, down from 25 exclusive games on its Facebook Watch platform in 2018. Also in March, Twitter announced a deal with MLB focused on enabling more interaction between fans and the league.