In response to COVID-19, Facebook chief executive Mark Zuckerberg and chief operating officer Sheryl Sandberg debuted the Facebook Business Suite aimed at small businesses, which are bearing much of the brunt of the pandemic. Yelp data revealed that business closures from mid-July to end of August rose 23 percent; since March, 60 percent of the business closures have been permanent. According to Facebook, the Business Suite is initially available to small businesses but will expand to larger businesses next year.
CNBC reports that Sandberg called Business Suite "a long-term investment in businesses that use Facebook, Messenger, Instagram and WhatsApp." The company also dedicated $40 million of its $100 million small business grants to 10,000 Black-owned U.S. businesses, which includes $2,500 in cash and a $1,500 Facebook ad credit.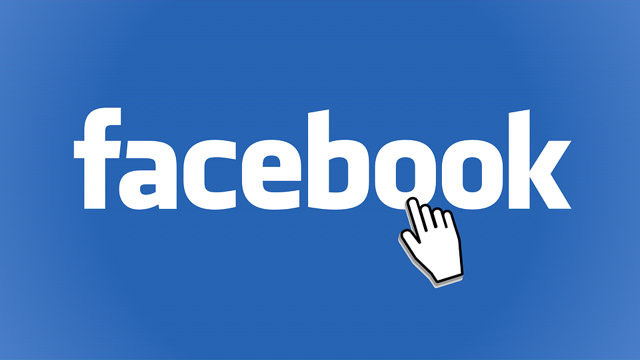 Among the small businesses that are using Business Suite is Timber Hill Winery in Milton, Wisconsin, where owner/operator Amanda Stefl said it "makes it faster and easier to analyze post results from both Facebook and Instagram all in one glance." She added that, "the inbox feature organizes messages and comments nicely, making it effortless to reply to customers, which will increase our engagement and reach on both platforms."
During the summer, Facebook also unveiled 30 online video classes for entrepreneurs; Sandberg reported they had been viewed by 15 million people. In a report published by Facebook in partnership with Deloitte on the impact of COVID-19, "nearly half of consumers surveyed who advertise on Facebook said they have spent more money online overall since the outbreak … [and] 40 percent of consumers have increased their use of social media and online messaging for product and business recommendations."
According to Facebook, pre-COVID, one in three U.S. businesses did not have a website. Company chief financial officer David Wehner also noted that, "the top 100 advertisers represented 16 percent of Facebook ad revenue," meaning that the majority of revenue comes from smaller businesses.
In a Facebook press release, Sandberg noted that Business Suite allows users to "easily see what's working and learn what's resonating with customers with Facebook and Instagram insights." Facebook also released two reports. The Global State of Small Business Report, which the company produces every month in partnership with the World Bank and OECD, "found that small businesses making more than 25 percent of their sales online are more likely to report higher sales than this time last year and less likely to have reduced their number of employees."
The second report, in partnership with Deloitte on the impact of COVID-19 on consumers, revealed that "of those who have swapped at least one of their usual businesses for a new one during the pandemic, nearly two-thirds said they used digital tools to discover that new business." Thirty-one percent of those surveyed stated that, "they will increase their spending with small local businesses once the pandemic is over."