Bolstered by last summer's breakout popularity of "Pokémon Go," Facebook chief executive Mark Zuckerberg has shifted focus from VR to AR, which combines the real and digital worlds. At the annual F8 conference, he stated that Facebook will make its AR tools available to developers to create everything from custom masks to filters. Partners already include Nike, Electronic Arts and Warner Bros. The shift to AR puts Facebook in competition with its rival Snap's Snapchat and Microsoft HoloLens.
The Wall Street Journal quotes Zuckerberg as saying that, at Facebook, with regard to AR, "we see the beginning of a platform." In fact, Zuckerberg believes that AR technology will "perhaps one day replace household objects like a television set with $1 apps." His lesson learned from "Pokémon Go" was that people will likely interact with AR through their phones, not glasses. He's also not giving up on virtual reality.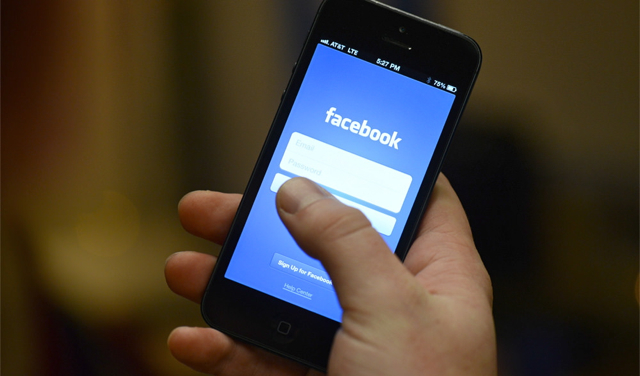 "I think VR and AR are two sides of a coin," he said. "Even in that long-term case, maybe half of the use case will be virtual reality." Because Facebook has thus far focused more on VR, it's "devoted much less time and investment to augmented reality," although it did buy face filter startup MSQRD last year.
The New York Times notes that Zuckerberg's goals are ambitious — "perhaps overly so," given flops like Google Glass. With AR, says Zuckerberg, he plans to "create the next major app ecosystem that would work with Facebook's in-app camera."
"Just like Apple built the iPod and iTunes ecosystem before the iPhone, you want to make sure there's a set of content there, even if there's not everything," said Zuckerberg. To move towards that ecosystem, Zuckerberg has spent 18 months reorganizing the company's consumer apps around "a new interface, focused entirely on the camera."
Camera Apps is the platform of tools that developers use across all Facebook apps, reports Wired. "We're making the camera the first augmented reality platform," said Zuckerberg. But there are issues to overcome before convincing AR can be achieved. At University of Illinois' Institute for Computing in Humanities, Arts, and Social Sciences, expert Alan Craig notes that "phones are small, in terms of computational power, memory, things like that." But some phones are better than others.
"If AR is to be used in more demanding applications … low-quality cameras to support AR might run into problems," said UC Berkeley's Center for Augmented Cognition head Allen Yang.
Related:
Facebook's Augmented Reality Engine Brings AI Right to Your Phone, Wired, 4/19/17
Topics:
Alan Craig
,
Allen Yang
,
Apple
,
Apps
,
Augmented Reality
,
Camera
,
Developers
,
Electronic Arts
,
F8
,
Facebook
,
Filters
,
Gaming
,
Google Glass
,
HoloLens
,
iPhone
,
iPod
,
iTunes
,
Mark Zuckerberg
,
Masks
,
Microsoft
,
Mobile Games
,
MSQRD
,
Nike
,
Pokémon Go
,
Snap Inc.
,
Snapchat
,
UC Berkeley
,
University of Illinois
,
Virtual Reality
,
Warner Bros.