Facebook-owned Instagram created an "equity and inclusion team" to look at how Black, Hispanic and other U.S. minority users are impacted by the company's algorithms and machine-learning systems. An Instagram spokesperson revealed that Facebook is planning a similar team. Only last year, Facebook wouldn't allow employees to study the issue of bias introduced by algorithms, so the move is a reversal. Meanwhile, the advertiser boycott against Facebook, in part for how it deals with racial issues, is still in effect.
The Wall Street Journal reports that Instagram head of product Vishal Shah stated, "the racial justice movement is a moment of real significance for our company." "Any bias in our systems and policies runs counter to providing a platform for everyone to express themselves," he added.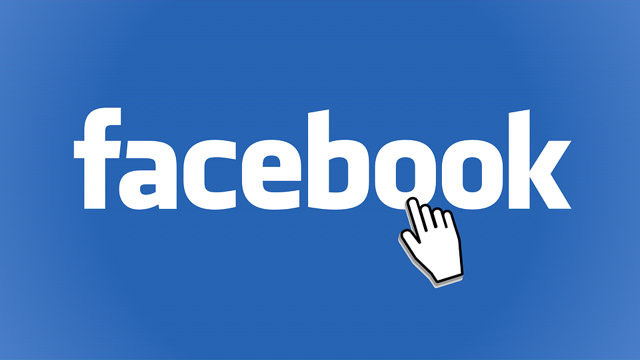 Facebook's ban last year on studying bias specified that "disparate racial impact associated with its platform" couldn't be done without "permission from the so-called M-Team, a senior group of executives that includes chief executive Mark Zuckerberg and chief operating officer Sheryl Sandberg."
An internal analysis at Instagram, when it was "creating new thresholds for suspending or deleting accounts," found that Black users were "50 percent more likely to have their accounts disabled than other users under the proposed changes," which led the company to tweak the parameters. Facebook "doesn't explicitly gather race data from users," but advertisers can target ads at "affinity groups."
The Department of Housing and Urban Development still has a suit pending against Facebook accusing it of "unlawful discrimination by allowing real-estate companies to target potential customers by race, religion and other factors." Facebook stated the company is "concerned that using multicultural affinity as a proxy for race was unreliable and had required high-level approval for race-related research to ensure it was done responsibly."
Instagram's team doesn't yet have a leader; the Facebook team, dubbed the Inclusivity Product Team, will "consult with a council of Black users and experts on race." Both teams will "also consult with other product teams and potentially design features meant to support minority users of the platform."
Recode notes that the results of a civil rights audit, revealed two weeks ago, "panned Facebook for failing to address racism and misinformation on its site." "While we do a lot of work to help prevent subconscious bias in our products, we need to take a harder look at the underlying systems we've built, and where we need to do more to keep bias out of these decisions," said Instagram chief executive Adam Mosseri.
Some critics point out that "the lack of racial diversity among Facebook's employees could hinder its efforts to make its product more equitable." At Facebook, Black employees make up just under 4 percent of staff and Hispanics are just over 6 percent. At Brookings Institution's Center for Technology Innovation, director Nicol Turner Lee noted, "without representative input, the company may find itself generating trade-offs that further the differential treatment or disparate impacts for communities of color."
Topics:
Adam Mosseri
,
Advertising
,
Algorithms
,
Boycott
,
Brookings Institution
,
Center for Technology Innovation
,
Discrimination
,
Diversity
,
Facebook
,
Housing and Urban Development
,
Inclusivity Product Team
,
Instagram
,
Machine Learning
,
Mark Zuckerberg
,
Misinformation
,
Nicol Turner Lee
,
Racial Bias
,
Sheryl Sandberg
,
Targeted Ads
,
Vishal Shah