Spotify inked a new multi-year global licensing deal with Universal Music Group after being out-of-contract for about a year. Under the terms of the agreement, Spotify has access to UMG's catalog for streaming and UMG will be part of Spotify's so-called two-sided marketplace, whereby it will pay for analytics, data and marketing. Spotify, under pressure to prove to investors that it can be more consistently profitable, spends most of its revenue on licensing deals with music publishers and record labels.
The Wall Street Journal reports that, "while Spotify has turned the occasional quarterly profit since going public, it has told investors it intends to continue prioritizing investment in growth over profitability." Spotify chief executive Daniel Ek reported that the companies first started talking about the two-sided marketplace two years ago.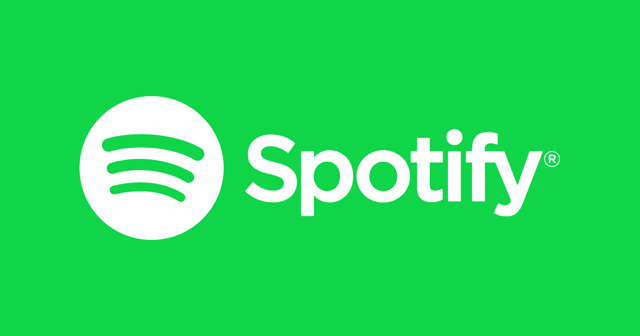 Spotify is now introducing its service in Russia and 12 Eastern European countries, new markets where "it will look to local artists — many of them under Universal's umbrella — to attract new subscribers." Although Spotify's negotiations with record labels have been contentious, both sides "have become more congenial in recent years as streaming now generates the bulk of revenue for the music industry and rates are generally set."
UMG, which holds about a 40 percent U.S. market share in recorded music, will also "serve as a testing and development partner for the tools, services and marketing products Spotify hopes artists and labels — including Universal — will pay for." Ek reported that the two companies are "joined at the hip." "This is all about driving discovery and connecting more artists and fans on a scale that's never happened before," he said.
UMG chief executive Lucian Grainge added that, "we'll take this experimentation and really drive it forward now with what we know about consumers and what we know about each other's data." Universal was also "an early adopter of the sponsored recommendations."
Variety reports that, under the terms of the deal, UMG will "deepen its leading role as an early adopter of future products" on Spotify's platform and "provide valuable feedback to Spotify's development team," as well as collaborate on "new, state-of-the-art marketing campaigns across Spotify's platform."
At the end of March, Spotify had 286 million users, of which 130 million were Spotify Premium subscribers and is available in 92 markets including its recent launches.
France's Vivendi, a majority owner of UMG, stated that the record label plans to launch an IPO within three years. Last year, Vivendi sold 10 percent of UMG to "a consortium led by Tencent Holdings for $3.3 billion, valuing the company at $33 billion."