Facebook debuted Canvas, high-bandwidth ads that load quickly, and without taking users to a mobile site. The instant upload encourages engagement, giving advertisers a better way to reach people, and lets Facebook keep the experience within its pages. A small upwards-pointing arrow identifies a Canvas ad; clicking on the arrow reveals a full-screen with the rich media experience. The alternative experience is when a click on an ad leads to a mobile site that can take five to ten seconds to load.
TechCrunch notes that mobile sites have "tripled in size since 2011," which is why ads that connect to them have become so slow to load. Canvas ads appear in Facebook's News Feed, on iOS and Android; "Facebook is evaluating how to expand this to other versions and apps such as Instagram." Canvas also enables animations, carousels, product catalogs, tilt-to-view images and videos.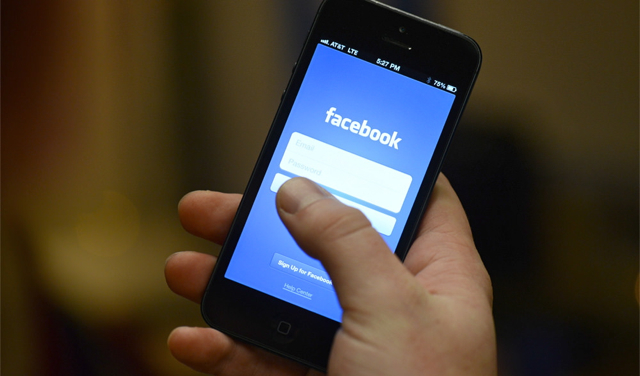 Building Canvas ads are simple, with no coding required. A user-friendly Facebook design tool lets the advertiser "just drag around images, GIFs, videos, and more, then set attributes and start showing their ad." Canvas ads cost the same as an ordinary News Feed ad and similarly allow the advertiser to create different versions targeted at specific demographics.
"The only thing they can't make, really, is excuses," said Facebook ad executive Mark D'Arcy.
Early tests of Canvas' efficacy in engaging users have been impressive. Facebook says that, of those who open a Canvas ad, 53 percent view at least half of it, with average view time at 31 seconds. Top ads can log in more than 70 seconds of view time. TechCrunch describes a Wendy's ad that got an average view time of 65 seconds, with 2.9 percent of viewers watching the entire ad and even using the Wendy's restaurant locator.
On the other end of the spectrum, last year Facebook introduced the Creative Accelerator, which teaches brands how to build ads for feature phones and slow mobile networks, including a Slideshow format that "mimics video but loads quickly."