Snapchat, with its reported 100 million daily users, is a favorite of advertisers that like the company's growth and popularity among younger demographics. But those same advertisers have been also been lobbying Snapchat for data on the performance of their advertising campaigns. Now, Snapchat has gone the way of Facebook and YouTube in enlisting measurement stalwart Nielsen to provide that data. Snapchat has also made deals with ad tech companies Innovid and Sizmek to provide even more detailed data.
The Wall Street Journal relates that, "the Nielsen pact that will likely provide Snapchat with the validation it's been looking for in the ad community," adding that Nielsen Digital Ad Ratings can track the number of viewers watching an ad, enabling advertisers "to calculate the equivalent of a gross rating point for a campaign, including demographic data."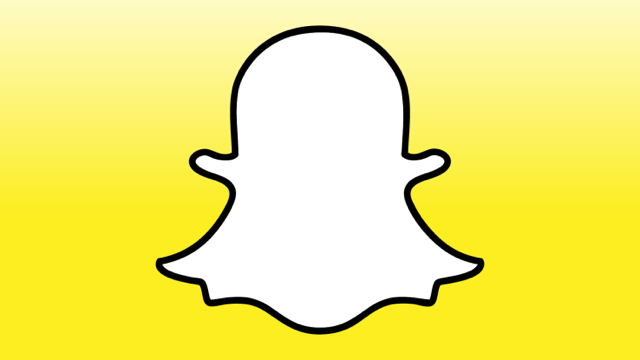 "Everyone wants more metrics and more insight," says DigitasLBi chief investment officer Adam Shlachter, whose agency has been in talks with Snapchat about this issue for about a year. "One hundred million daily users sounds great, but I need an accredited source to validate that. This is definitely the direction we've been asking them to go, to get on par with virtually every other major media platform."
More specifically, Nielsen will measure video ads running in the mobile app's hub, Snapchat Discover, where viewers go to watch content from third party providers including MTV and Cosmopolitan and Live Stories, the Snapchat compilations of clips around events such as the Nevada presidential caucus.
In the near future, Nielsen will also provide data on ad products such as the sponsored geofilters and lenses that people add to their Snapchat videos.
The role of Innovid and Sizmek will be to "supply ad tags — essentially bits of code — to bolster the more detailed tracking of how many times individual ads are delivered in campaigns."
Snapchat chief strategy officer Imran Khan says the company is "committed to bringing all the major measurement solutions to our platform." But that might not be enough to satisfy advertisers who have "grumbled that Nielsen has moved slowly in being able to consistently track people's media consumption on devices beyond the TV."
In addition to its deal with Nielsen, Snapchat has also inked a multi-year partnership with Viacom to sell some Snapchat ad inventory, another way, says WSJ, to "deepen its ties to Madison Avenue."
Topics:
Adam Shlachter
,
Advertising
,
Cosmopolitan
,
Data
,
Digital Ad Ratings
,
DigitasLBi
,
Facebook
,
Geofilter
,
Gross Rating Points
,
Imran Khan
,
Innovid
,
Lenses
,
Madison Avenue
,
Marketing
,
MTV
,
Nielsen
,
Nielsen Digital Ad Ratings
,
Ratings
,
Sizmek
,
Snapchat
,
Snapchat Discover
,
Social Media
,
Television
,
Viacom
,
Video
,
YouTube