The Entertainment Technology Center@USC will host its second annual vNAB Cloud Innovation Conference on March 2-3, 2016 in the Venice, California offices of Google. This year, the 2-day extension of the April NAB Cloud Innovation Conference presents "Masters of the Media Cloud Lifecycle" with 32 Media & Entertainment (M&E) superstars, panelists and keynotes presenting TED-style talks focused on cloud-related topics designed to keep senior leaders up to date on an ever-changing world. For more information please visit ETC's vNAB page.
The 2016 conference will feature the following keynotes:
Netflix engineering director Vinod Viswanathan on "Media Innovation at Netflix Scale"
Mark Dickerson, VP at Technicolor on "Riding the Tidal Wave of Change: How Constellation Guided Technicolor's Journey to the Cloud"
Google Cloud Platform's Miles Ward, global head, solutions, on "How Can Public Cloud Help Broadcasters and Content Producers Reach Consumers Directly"
"Algorithmic Anthologies," by Tali Krakowsky, design partner at Prophet
Fox EVP Chris Blandy speaking about "Migrating Fox's Media Supply Chains to the Cloud"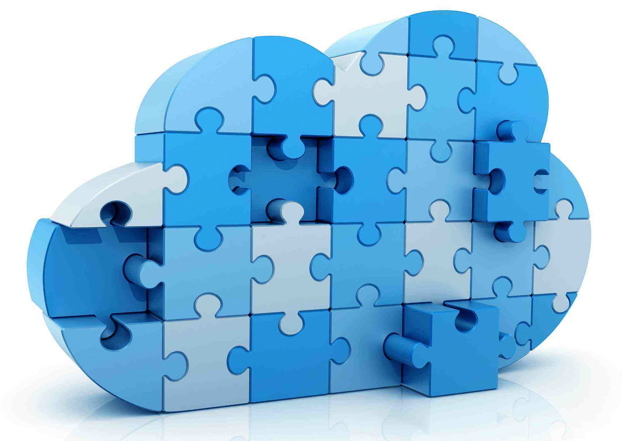 The program covers critical and dynamic topics most relevant to M&E executives, managers and teams, including cloud-based non-linear editing (NLE), interconnect oriented architectures (IOA), software defined storage (SDS), indelible metadata, multi-cloud/container strategies, transport and ingestion, OTT and streaming, rendering and visual effects, big data and metadata, return on investment, and innovation.
The vNAB schedule runs from 9:00-7:30 on Wednesday, March 2 and Thursday, March 3. Full conference or single-day passes are available.
ETC@USC inaugurated the vNAB program in 2015 as a "Virtual Conference" designed to highlight important topics and speakers in advance of NAB. ETC and NAB received more than 100 proposals for talks, panels and keynotes. The vNAB Cloud Innovation Conference serves as both a supplement and a preview for NAB, as it makes additional insights and experiences available beyond the onsite programming at NAB.
The entire program will be recorded and the presentations posted to ETC's YouTube channel ETCenterVideos. These recordings along with last year's vNAB Conference and Project Cloud presentations offered throughout the year contribute to a growing archive of expert information on topics of greatest importance to M&E companies navigating the transition to the cloud.
Topics:
Big Data
,
Broadcast
,
California
,
Cloud
,
Cloud Innovation Conference
,
Containers
,
Entertainment Technology Center
,
ETC@USC
,
FOX
,
Google
,
IOA
,
M&E
,
Mark Dickerson
,
Metadata
,
Miles Ward
,
NAB
,
Netflix
,
NLE
,
Non-Linear Editing
,
OTT
,
Project Cloud
,
Prophet
,
ROI
,
SDS
,
Software Defined Storage
,
Streaming
,
Tali Krakowsky
,
Technicolor
,
Vinod Viswanathan
,
Visual Effects
,
vNAB
,
YouTube