To expand its social media presence, Discovery Communications invested $100 million in Group Nine Media, a new holding company composed of NowThis, The DoDo, Thrillist, Discovery's digital network Seeker and digital production company SourceFed Studios. In two years, Discovery will be able to buy a controlling stake in Group Nine. German media company Axel Springer will continue to be the second-largest shareholder. NowThis, The DoDo and Thrillist are said to be valued at $400 million, for a total deal value of $550 million.
The Wall Street Journal reports the deal "will come with a commercial agreement between Discovery and Group Nine Media that will allow ads to be sold across all their combined media properties, which range from Discovery's flagship cable channel to NowThis's news videos distributed on Facebook."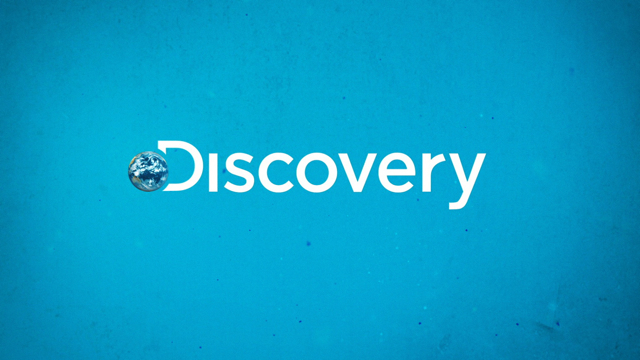 "This is an important part of our strategy," said Discovery president/chief executive David Zaslav. "We have been seeking ways to accelerate our presence in short-form content which by its very nature works well with the newest and most influential platforms and can dovetail with our existing business."
Discovery isn't alone in making such an investment to reach younger demographics; in 2015 Comcast NBCUniversal made a strategic investments of $200 million in BuzzFeed and Vox Media, and Disney "became Vice Media's biggest backer with a $400 million investment in addition to a $250 million it made through A+E Networks, its partnership with Hearst Corp."
"Discovery had something to learn from the digital upstarts," Zaslav noted. "In the meantime, we're close to as big as Vice and we haven't done a good enough job on monetizing it, so we'll do that."
Digital venture capital firm Lerer Hippeau Ventures is behind NowThis, founded by founders Ken Lerer and Eric Hippeau, which produces 70 pieces of short-form content a day mainly viewed on Snapchat and Facebook; The DoDo, founded by Lerer's daughter in 2014 with 6.1 unique visitors in August; and Thrillist, a lifestyle and entertainment site with 17.6 million uniques in August. Lerer's son Ben heads up Thrillist and will become chief executive of Group Nine Media.
"With this partnership, we will be able to offer our advertising partners a different kind of scale and it will allow Discovery to offer their ad partners access to both linear and an increased digital audience," said Lerer.
Topics:
A+E Networks
,
Advertising
,
Axel Springer
,
Ben Lerer
,
BuzzFeed
,
Cable
,
Comcast
,
David Zaslav
,
Discovery Communications
,
Disney
,
Eric Hippeau
,
Facebook
,
Group Nine Media
,
Hearst
,
Ken Lerer
,
Lerer Hippeau Ventures
,
NBCUniversal
,
News
,
NowThis
,
Seeker
,
Snapchat
,
Social Media
,
SourceFed Studios
,
The DoDo
,
Thrillist
,
Vice
,
Video
,
Vox Media