After years of starkly different strategies in computing, Amazon and VMware have inked an agreement marking a new stage in the development of cloud computing. The partnership, which takes effect in 2017, will allow VMware customers to use their familiar toolset to manage virtual machines in Amazon's cloud. VMware virtual machines can already run on Amazon's cloud, but the service, which VMware will sell, is a new version of Amazon's cloud and also integrates nicely with Amazon cloud services for databases and storage.
Wired notes that, with the new partnership, "VMware has gone from treating Amazon as a rival that can be defeated to essentially admitting that Amazon and its ilk are the future."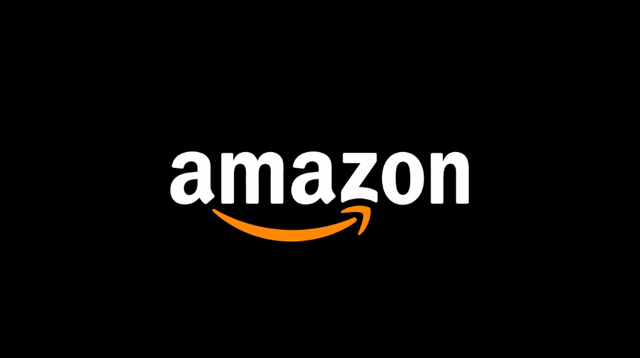 VMware chief executive Pat Gelsinger told partners three years ago that when "a workload goes to Amazon, you lose, and we have lost forever." At the event announcing the partnership with Amazon, Gelsinger admitted that "even old school businesses" are moving to the cloud, though he says that, "for years to come, they will continue to run software in their own data centers for various reasons."
VMware's own public cloud service, dubbed vCloud Air, never really took off; "the company has shifted its focus towards developing software that can run on other cloud services and building partnerships with the companies that run these services." VMware established a similar partnership with IBM, a smaller player than Amazon in cloud computing.
With regard to the new Amazon cloud version, "VMware virtual machines run right on Amazon's servers — without Amazon software in between … plus, the service includes tools that let business run their software across both Amazon and their existing data centers."
The deal enables VMware to retain its current customers, and provides Amazon a path to add customers who haven't yet moved to the cloud, including "more conservative businesses that would prefer to keep at least some of their data on local servers or in data centers they control." Because VMware is "still the leader in corporate virtualization software," it plays right into Amazon's need to build market share as fends off Google and other rivals.