After a split of more than 10 years, CBS and Viacom finalized a deal yesterday to recombine. The new company, to be called ViacomCBS Inc. with a market value of about $30 billion, will bring Viacom brands such as BET, Comedy Central, MTV, Nickelodeon and Paramount Pictures together with CBS, Showtime and the new CBS All Access streaming service. The merger follows several high-profile media deals, including Disney's purchase of Fox's movie and TV assets in March and AT&T's 2018 acquisition of Time Warner, as media companies face significant changes involving pay TV and streaming services.
"A CBS-Viacom reunion is the latest in a wave of mergers and acquisitions of traditional media companies, as they try to come to grips with the scale of their emerging competitors in the tech world," reports CNET.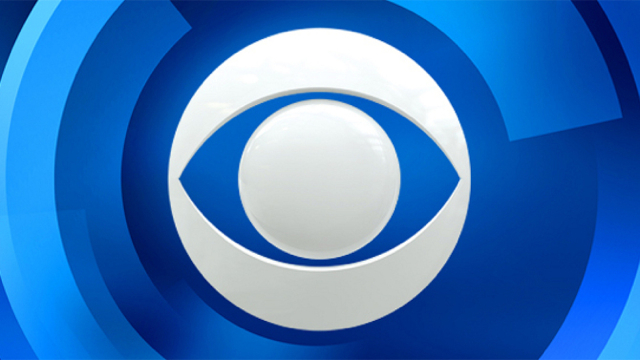 "Netflix and YouTube dominate eyeballs online, and companies like Apple and Amazon, with market caps hovering around $1 trillion, are delving more deeply into video programming. In response, legacy media companies are consolidating to bulk up."
In a joint release, CBS and Viacom explained that the merger would help strengthen their direct-to-consumer video strategy, including the potential for international expansion. Together, streaming services offered by the two companies currently include CBS All Access, Showtime, Pluto TV, CBSN, ET Live and Noggin. 
"The companies also said their merger will improve opportunities in advertising and deals with distributors and create a stronger player to license their catalog to other platforms worldwide," notes CNET.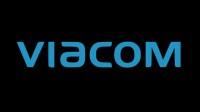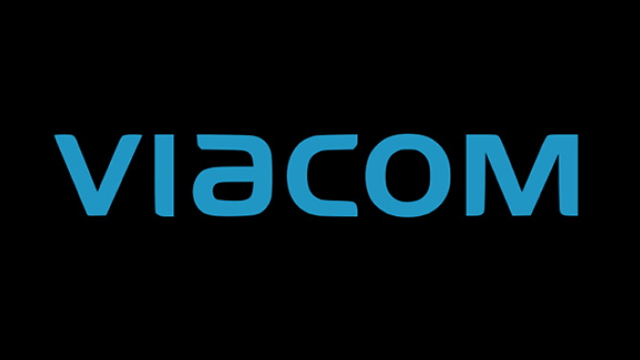 According to Variety, "top execs indicated that there would be cross-platform integration of CBS and Viacom's media brands, with potential for Nickelodeon, BET, MTV and Comedy Central shows to appear on CBS All Access, and for Paramount films to air on premium cable Showtime. The same goes for beefing up Viacom's free, ad-supported platform Pluto TV with series from CBS Sports HQ and ET Live."
The merger can also be seen as Shari Redstone's "biggest achievement … as a newly minted media mogul," although "unlikely to be her last," suggests The Wall Street Journal. To compete with the likes of AT&T, Comcast, Disney and Netflix, "Redstone may need to engineer further deals, whether as an acquirer or a target." CBS and Viacom execs have reportedly already considered mergers with Discovery, Starz and Lions Gate Entertainment.
Regardless, as vertical integration continues to gain momentum in Hollywood with giants such as Disney and Warner Bros., notes WSJ, "a combined CBS-Paramount studio could become a go-to supplier for rival TV networks and streaming services."
The CBS-Viacom deal is expected to close by the end of the year. Viacom chief exec Bob Bakish will be named president and CEO of ViacomCBS, while CBS head Joe Ianniello will serve as chair and CEO of CBS proper.
Topics:
Advertising
,
Amazon
,
Apple
,
AT&T
,
BET
,
Bob Bakish
,
CBS
,
CBS All Access
,
CBS Sports HQ
,
CBSN
,
Comedy Central
,
Discovery
,
Disney
,
ET Live
,
FOX
,
Joe Ianniello
,
Lionsgate
,
Merger
,
MTV
,
Netflix
,
Nickelodeon
,
Noggin
,
Paramount Pictures
,
Pay TV
,
Pluto TV
,
Shari Redstone
,
Showtime
,
Starz
,
Streaming
,
Subscription
,
Television
,
Time Warner
,
Viacom
,
ViacomCBS
,
Video
,
YouTube