Snapchat is now valued at $15 billion, and as it continues to grow, the company is taking more steps to keep users' data safe and generate revenue by selling video ads. For the first time, Snapchat released a transparency report to show how often government agencies ask for user content. Also, the company will pay coders to help identify security bugs and shut down third-party apps that compromise privacy. With the rollout of the Discover feature, Snapchat has also started selling video ads.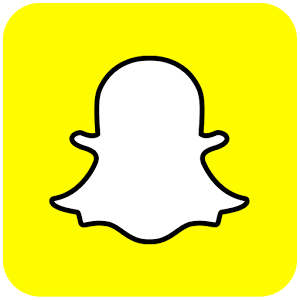 Snapchat doesn't have a stellar track record when it comes to privacy. The company has been ranked last in the Electronic Frontier Foundation's "Who Has Your Back" ratings. According to Backchannel, the FTC has cited the company for misrepresenting its privacy practices and failing to take enough action to prevent intruders from stealing user's Snaps and other information.
Now, Snapchat is trying to turn around its reputation by protecting users. The company released a transparency report that showed that law enforcement and government agencies made 375 requests (mostly for metadata) to Snapchat between November 2014 and February 2015. Also, Snapchat is expanding its "bug bounty program" so that coders can help find and fix bugs and get paid for it.
The company's own app developers are also working to make the infrastructure of the app harder to access, so that third-party apps that try to archive Snaps will no longer work.
Snapchat only has a recent history of generating revenue. Snapchat doesn't track user behavior in the comprehensive and sometimes intrusive way that other social networks do, so it does not bring in money by selling personalized ads.
The company's ad model is more like the television ad model because the Discover partners sell their own ads and Snapchat gets a cut of the sales. These ads are about twice the rate of YouTube or Hulu ads, thanks to Snapchat's young user base. Bloomberg reports, "71 percent of Americans aged 18 to 29 use Snapchat."
The Discover feature only launched in January, but big companies like McDonald's and BMW have already bought out the Snapchat ad inventory of an entire channel.