AT&T is reportedly paying about $1.6 billion to acquire AppNexus, which offers automated software to help advertisers buy ads across apps and websites. Now, AT&T chief executive of advertising and analytics Brian Lesser revealed that the purchase is aimed at creating a platform that connects advertisers not simply with AT&T's own content, but with competing media outlets in television and digital video. The result would be a pioneering marketplace and give AT&T more leverage against Facebook and Google.
The Wall Street Journal reports that AppNexus "also supplies technology to publishers so they can manage and sell ad space on their websites," and that "its marketplace, which connects both the buyers and sellers of ads, extends into the video and web-connected television space."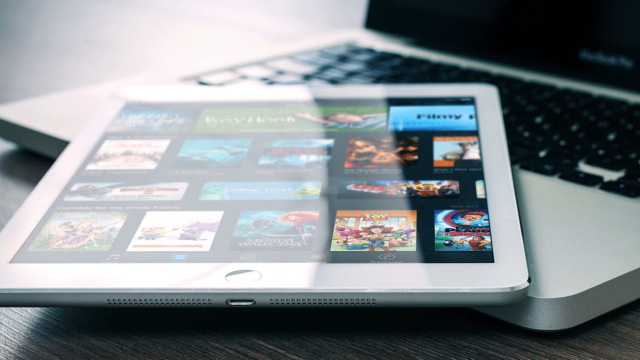 "Right now if you are a buyer at an agency or an advertiser you have lots of great options in front of you in terms of audience-based television and video, but they're not connected," said Lesser, who was formerly on the AppNexus board and joined the company from Group M. He added that AT&T wants to provide data to advertisers that will measure the "real performance" of their ad campaigns, "such as whether someone who saw an automobile ad on their connected TV walked into a car dealership."
Advertising executives, says WSJ, "gave a thumbs-up to the deal … predicting it could offer them more choices in the digital ad market."
According to eMarketer, Google's share in the $232.27 billion global digital advertising market was 31.7 percent, and Facebook's share was 17.9 percent.
Sources said that AT&T plans to maintain AppNexus' existing marketplace, giving the telecom "access to AppNexus's global advertiser and publisher clients" and expanding its reach beyond the U.S. AppNexus was valued at $1.8 billion in a 2015 funding round. News Corp., WPP and investment firm TCV are among AppNexus' investors. The AT&T deal is expected to close in Q3 2018.
Topics:
Acquisition
,
Advertisers
,
Advertising
,
Analytics
,
AppNexus
,
Apps
,
AT&T
,
Brian Lesser
,
Connected TV
,
Digital Ads
,
eMarketer
,
Facebook
,
Global
,
Google
,
Group M
,
Internet
,
Madison Avenue
,
Mobile
,
News Corp
,
Publishers
,
Search
,
Smart TV
,
Social Media
,
TCV
,
Telecom
,
Television
,
Time Warner
,
Video
,
Websites
,
WPP