Uber won an appeal yesterday that will allow the company to operate in London for 15 months. A judge overturned a ban so that Uber will regain its taxi license, after agreeing to increased government oversight. Regulatory agency Transport for London withdrew the company's license last fall and Uber has been unable to operate during the appeals process. Transport for London had accused Uber of showing a "lack of corporate responsibility" regarding "public safety and security." The decision marks a victory for Uber's new CEO Dara Khosrowshahi, who replaced Travis Kalanick last year.
Khosrowshahi has been making an effort to show officials around the globe that the ride-hailing company is interested in complying with local rules. Judge Emma Arbuthnot blamed the "gung-ho attitude" of Uber's former management for the company's misdeeds.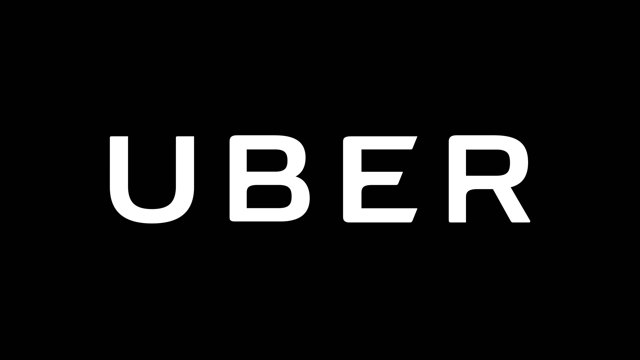 "The closely watched case could serve as a template for other cities looking to extract concessions from Uber, the ride-hailing service that has upended the taxi industry worldwide, often by ignoring the concerns of regulators," reports The New York Times.
The new short-term license includes some broad conditions, such as requiring Uber to notify regulators about company policy changes and to provide results of independent reviews that will be conducted every six months. Uber agreed "to install new leadership in London, adopt rules to report incidents to the police, keep tired drivers off the road and share traffic data with the city." The company will also pay the court costs for London's transport authorities.
"Uber has been forced to overhaul the way it operates not just in London but across the world, including completely changing its global governance structures and implementing new systems for reporting alleged crimes," said London mayor Sadiq Khan.
Providing a probationary period of sorts could become an effective model for curtailing what some view as the larger problem of "Silicon Valley recidivism," suggests Bloomberg.
Judge Arbuthnot's decision to grant "a limited license to operate in the city — predicated upon passing regular audits — sets a precedent that others might want to follow." While "European regulators have repeatedly punished" tech giants such as Apple and Google for "their corporate behavior," the punishments "all too frequently failed to stop them re-offending."
Topics:
Apple
,
Automotive
,
Dara Khosrowshahi
,
Emma Arbuthnot
,
England
,
Europe
,
Google
,
Government
,
Law Enforcement
,
London
,
Lyft
,
Regulations
,
Ride Hailing
,
Sadiq Khan
,
Safety
,
Security
,
Taxi Cabs
,
Taxi License
,
Traffic Data
,
Transport for London
,
Transportation
,
Travis Kalanick
,
Uber
,
United Kingdom