AT&T's ad unit Xandr has launched its ad-buying platform that offers exclusive access to AT&T's customer data and assists companies in purchasing ad space across formats including mobile and streaming video. The platform, called Xandr Invest, will let advertisers buy ads on AT&T properties such as CNN, TBS and TNT, and will serve as the only ad-buying platform for Xandr's Community marketplace that also features curated content from publishers such as Philo, Tubi and Vice. AT&T will compete in advertising with Google and Facebook, which combined represented almost 60 percent of the Internet ad market last year, according to PwC.
"The new platform offers simplified access to and tailored buying of premium, brand-safe content, as digital and TV silos give way to converged buying," explains the press release. "Xandr Invest will evolve buying practices to drive better business results for advertisers, while reaching interested consumers however they view content."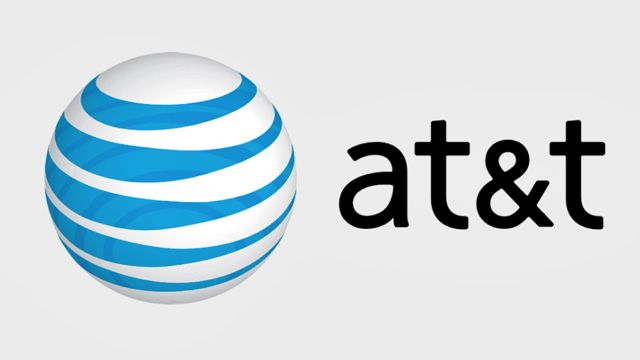 Through Xandr Invest, advertisers will also have the ability to reserve ads on premium content. According to Suzanne O'Kelley, VP of product at Xandr, ads on live TV will not be available at launch but will be added over time, and advertisers will eventually be able to purchase such ads upfront via Xandr Invest rather than a direct sales team.
"The platform is AT&T's latest move to combine the pieces of two different acquisitions — media company Time Warner and ad technology company AppNexus — to evolve beyond a wireless phone carrier," reports Reuters.
"As it transforms into a media and advertising company, AT&T has publicized it has 170 million direct customer relationships through its wireless phones and satellite TV business DirecTV, and the anonymized data can help advertisers better target their ads. That data now is available exclusively through Xandr Invest, the company said."
Topics:
Advertising
,
AppNexus
,
AT&T
,
CNN
,
Community
,
DirecTV
,
Facebook
,
Google
,
Internet
,
Marketing
,
Mobile
,
Philo
,
PricewaterhouseCoopers
,
Publishers
,
PwC
,
Satellite
,
Streaming
,
Suzanne O'Kelley
,
TBS
,
Television
,
Time Warner
,
TNT
,
truTV
,
Tubi
,
User Data
,
Vice
,
Video
,
Wireless
,
Xandr
,
Xandr Invest