According to Cisco, video accounted for 69 percent of all Internet traffic in 2017. That percentage will probably grow as 5G, the next generation wireless network, begins to debut in 2019 and 2020, enabling high-resolution video on mobile devices. Advertisers are already dealing with the often-complex parameters of video messaging, including how long the video should be, where it should be placed and how to compete with Internet technology behemoths in an increasingly "hot" market. In this environment, social media will also evolve.
VentureBeat predicts seven trends we're likely to see in social media in upcoming months and years. First, "six-second ads will gain more currency." It notes that "Google gave its blessing to the format in January when it challenged advertisers to tell their stories in six seconds flat," and since then, Fox has started airing six-second ads during NFL games.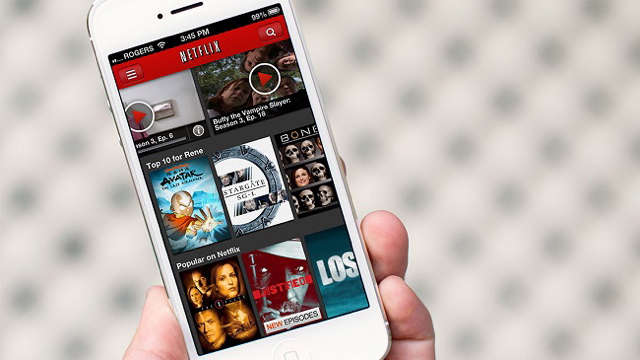 A second trend will be more advertising on Netflix. The company has already started running promos this summer, and "Accenture has spoken about how it would like to use its digital product placement technology to infiltrate Netflix shows." Netflix is also creating so many new shows that "it will be hard to make viewers aware of such content without promoting it on the network."
VentureBeat predicts that, "at some point there will be two versions of Netflix: premium ad free and a cheaper iteration with ads."
Third, we'll see more mid-roll ads, something Facebook has adopted. "While pre-roll ads might prompt a viewer to flee, with mid-roll, you are reaching a viewer who is already engaged in the content." As consumers increase resistance to ads in general, "brands will see mid-roll as a vehicle to reach consumers who are already engaged in content and are more likely to sit through an ad message."
Coming months will also see "continued consolidation of third-party verification of metrics," since advertisers are wary of ad fraud and want such metrics. With consolidation, third-party verifiers will improve their technology and, thus, the industry.
Fifth, "Amazon will throw its weight around." The company is adding 2,000 executives, most in advertising in its New York office, and "brands like Geico and Hyundai, who don't sell their goods on Amazon," are now advertising on Amazon's "Thursday Night Football" streams. Amazon also now invites sellers to create product videos for its website, competing with YouTube.
In 2018, we'll see more personalization in video, something that has been tough to do thus far. But "as addressability and video technology continue to improve," we'll see more.
Last, 5G will "make its debut to the world during the 2018 Pyeongchang Olympic Winter Games in February," followed by "sporadic 5G implementations throughout the year." 5G will impact numerous trends, including mobile VR, mobile video and cord cutting. "Smart marketers will spend 2018 laying the groundwork for 5G by boosting their VR efforts and taking advantage of the continued erosion of linear TV."
Topics:
2018 Winter Olympics
,
5G
,
Accenture
,
Ad Fraud
,
Advertising
,
Amazon
,
Cisco
,
Facebook
,
FOX
,
Geico
,
Google
,
Hyundai
,
Internet
,
Metrics
,
Mid-Roll Ads
,
Mobile
,
Netflix
,
New York
,
NFL
,
Personalization
,
Pre-Roll Ads
,
Six-Second Ad
,
Social Media
,
Television
,
Thursday Night Football
,
Video
,
Video Messaging
,
Virtual Reality
,
Wireless
,
YouTube