Last year Apple set aside $1 billion for Hollywood entertainment. But as the tech company pushes into entertainment, it faces issues related to its brand. Its first scripted drama, "Vital Signs," a semi-biographical story about Dr. Dre, is a key example. After seeing its guns, cocaine and adult themes, Apple chief executive Tim Cook reportedly told Apple Music executive Jimmy Iovine that the content went too far, say sources, and nixed the series. Cook wants entertainment, but not the kind that could tarnish Apple's brand.
The Wall Street Journal reports that, according to producers and agents, "Apple has made clear … that it wants high-quality shows with stars and broad appeal, but it doesn't want gratuitous sex, profanity or violence." More recently, Apple at first showed interest in a "politically charged show about a college ombudsman in the era of #MeToo," that featured comedian Whitney Cummings and producer Lee Daniels, but was squeamish about "sensitive topics."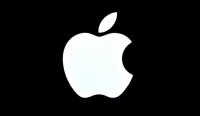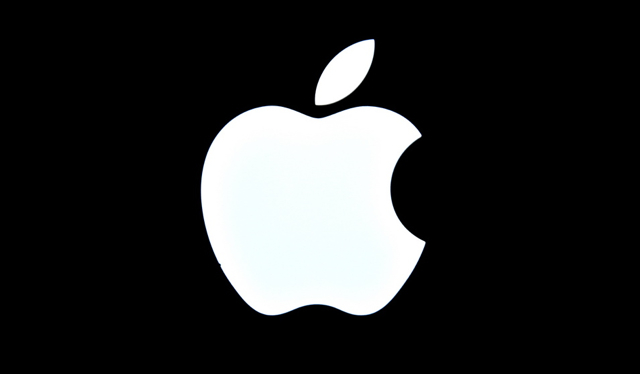 Needless to say, those aren't the concerns of creators at Amazon, HBO and Netflix that have built their original content business on such fare as "House of Cards" and "Orange Is the New Black." Former NBC and Fox programming executive Preston Beckman pointed out that, "as a consumer-product company, Apple is especially exposed if content strikes a sour note."
"With Apple, you can say, 'I'm going to punish them by not buying their phone or computer'," he said.
Instead, Apple is focusing on more family-friendly content, including "a series about poet Emily Dickinson and a 'Friday Night Lights'-style drama about basketball star Kevin Durant," as well as partnerships with Oprah Winfrey and Sesame Workshop. Apple also outbid Netflix and Showtime for a drama starring Jennifer Aniston and Reese Witherspoon that could "top $12 million per episode," say sources.
Even so, "Apple has twice postponed the launch of its first slate of shows, moving it to March from late this year," with one producer opining that the date will "be pushed back yet further." In July, Cook told analysts it wasn't ready to describe its original content plans, and the company did not offer up any executives to comment for this WSJ article. Apple's Hollywood plans are part of a retrenchment as iPhone sales slow and it turns to its services business, which includes entertainment. Sources say the company "wants shows to support a video service on its TV app that could be bundled with subscriptions such as iCloud storage."
Apple is entering the market at a tumultuous time, when "declining pay-TV subscriptions and the rise of Netflix have set off an entertainment land grab," with traditional media companies and telecom companies merging and tech giants such as Amazon and Facebook offering video services. As a result, the number of scripted shows was "487 last year, up more than two-thirds in five years," and the industry is seeing "a rush to sign up top show creators."
Topics:
Amazon
,
Apple
,
Apple Music
,
Dr. Dre
,
Emily Dickinson
,
Facebook
,
FOX
,
Friday Night Lights
,
HBO
,
House of Cards
,
iCloud
,
iPhone
,
Jennifer Aniston
,
Jimmy Iovine
,
Kevin Durant
,
Lee Daniels
,
NBC
,
Netflix
,
Oprah Winfrey
,
Orange Is the New Black
,
Original Content
,
Preston Beckman
,
Reese Witherspoon
,
Sesame Workshop
,
Showtime
,
Tim Cook
,
Vital Signs