After sourcing its GPUs from Imagination Technologies for years, Apple has decided to design its own GPU technology. With half of its revenue from Apple, Imagination Technologies stock has tanked as a result. GPUs, graphics processing units, are the workhorses for just about everything that Apple wants its smartphones and other devices to do, including machine learning, augmented reality and virtual reality, Siri and high resolution gaming. The GPU gets its power from its ability to multitask, processing in parallel.
Wired reports that, "Apple's sudden yen for graphics independence" is no surprise, but rather "inevitable," given that "graphics are the future."
"The GPU is being leaned on more heavily than it ever has before," said Moor Insights & Strategy founder Patrick Moorhead. "With the right algorithm, you can get 10 times the performance per watt [a key measure of computational efficiency] with a GPU on machine learning than you can with a CPU."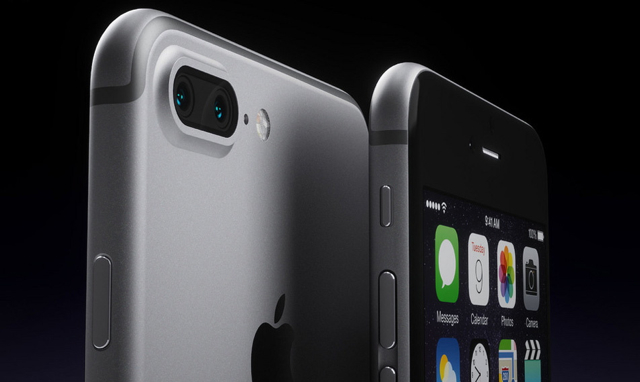 Augmented reality is of specific interest to Apple chief executive Tim Cook, who has dubbed it "a big ideal like the smartphone." Cutting edge GPUs are also key to Apple's ambitions in the living room with Apple TV.
The Silicon Valley company has "some catching up to do," which gives it no other choice than to begin to design its own GPUs, says Wired. Apple already makes its own processors, so it's no stranger to manufacturing components: Its Ax series SoC is "the brain behind the iPhone," its Sx series supports the Apple Watch, the W1 "enables the Bluetooth magic that keeps Air Pods connected," and the T1 adds security for the 2016 MacBook Pro's Touch Bar and Touch ID.
"In general, Apple likes to own as much of the underlying technology for its products as possible, and it already has a deep investment in chips," said Jackdaw Research founder Jan Dawson. Dawson and Moorhead suggest that Apple will get the necessary technology by licensing it from companies like ARM, or it "could apportion out some of its nearly $250 billion cash hoard to snap up a patent-loaded chipmaker."
Topics:
Apple
,
Apple TV
,
Apple Watch
,
ARM
,
Augmented Reality
,
CPU
,
Gaming
,
GPU
,
Imagination Technologies
,
iPhone
,
Jackdaw Research
,
Jan Dawson
,
MacBook Pro
,
Machine Learning
,
Mobile
,
Moor Insights & Strategy
,
Patrick Moorhead
,
Processor
,
Siri
,
Smartphone
,
Tim Cook
,
Touch Bar
,
Touch ID
,
Virtual Reality