Apple is reportedly poised to compete in the modem market. The company is said to be laying the groundwork to create chips that control the Internet connectivity of its mobile devices, including the iPhone, iPad and Apple Watch. In theory, the move paves the way for an always-on future where smart glasses and augmented reality achieve ubiquity, and iPhones and other Apple mobile devices have faster download and streaming speeds. Observers say Cupertino's high bar to entry means creating a chip that outperforms those made by Qualcomm, current manufacturer of Apple's connectivity chips.
Achieving the low-latency, lightning quick data transfer rates required for full-on AR — a computer-generated veneer atop the real world as seen through smart glasses — is a formidable challenge.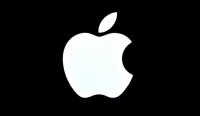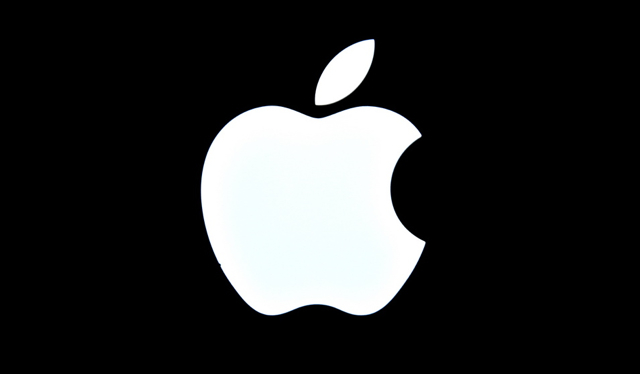 Apple is notoriously secretive about its chip processing plans. In a rare interview, Johny Srouji, senior vice president of hardware technologies, talked to The Wall Street Journal about how Apple silicon — specifically the A-series for iPhones and M-series for Macs — has paved the way to the company's future, but did not mention plans for modems or connectivity chips.
"First and foremost, if we do this, can we deliver better products? That's the No. 1 question," Srouji, a former Intel exec, told WSJ, adding, "It's not about the chip. Apple is not a chip company." Increasingly, it is, as much from necessity as ambition, as illustrated by a recent Bloomberg article entitled "Apple's Overdependence on China Shows in $8 Billion Supply-Chain Snag."
A separate WSJ article points out that even absent Srouji's confirmation, there are "plenty of signposts showing where Apple is headed on modem chips." In 2019 Apple agreed to acquire the bulk of Intel's smartphone-modem business, a package that included 2,200 employees, "and since then has continued hiring engineers with related expertise, often at satellite offices in the same cities as its sometime-partners and possible future competitors in wireless technology," WSJ reports.
Apple is currently advertising about 140 modem-related open positions in Qualcomm's backyard, San Diego, WSJ says, adding that the Apple jobs website lists around 20 open positions at a satellite office in Broadcom-adjacent Irvine, California.
The connectivity chip market is demanding and competitive. Engineers have already "delivered a 100-fold increase in peak data-transfer rates in the past 10 years," notes WSJ, sourcing Qualcomm head of 5G mobile broadband and infrastructure Durga Malladi.
Going forward, continuing advances must require minimal energy expenditures and maximum component efficiency, so as not to make cell phones any larger or laptops any heavier. But as even Srouji has admitted, when it comes to learning the chip business, Apple has proven to be a quick study.
Related:
Apple Sues Chip Startup for Alleged Theft of Trade Secrets, Engadget, 5/2/22
Topics:
5G
,
Apple
,
Apple Silicon
,
Apple Watch
,
Augmented Reality
,
Broadcom
,
California
,
China
,
Chip
,
Cupertino
,
Durga Malladi
,
Intel
,
Internet
,
iPad
,
iPhone
,
Irvine
,
Johny Srouji
,
Mac
,
Microchip
,
Mobile
,
Modem
,
Modem Chips
,
Qualcomm
,
San Diego
,
Smart Glasses
,
Smartphone
,
Streaming
,
Supply Chain
,
Wireless