A strong showing by Netflix in Asia amidst an otherwise lackluster Q1 report has focused attention on the region, where streaming is just coming into its own in territories that house roughly half the global population. There are still potentially hundreds of millions of untapped subscribers in the Far East. But the area has its own challenges, namely local streaming services that offer a wide variety of regional content. Not to mention deep-pocketed domestic rivals, including Disney+ and Amazon Prime Video are also competing for market share.
"Winning in Asia may require bigger investments to create or license local content for cost-conscious consumers, or risk losing ground in a crowded field," writes The Wall Street Journal. "Most consumers want to see shows and movies in their native language, even if they enjoy foreign-produced shows."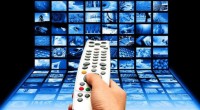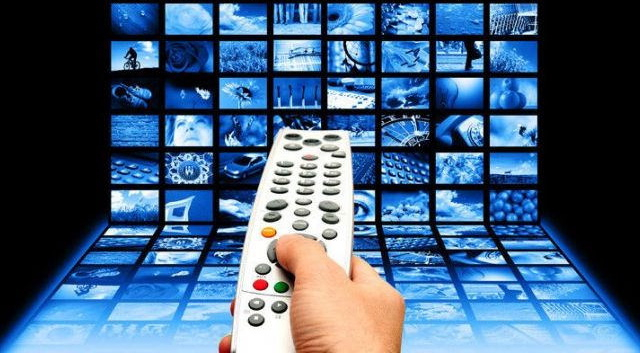 There are already hundreds of local services that typically charge less for their primarily native offerings. Japan and South Korea have dozens of such services, with about 40 in Taiwan and Hong Kong, and another 70 across Southeast Asia, according to Singapore-based Media Partners Asia.
In India, Netflix reduced its rates to about $2 per month to more effectively compete with some 80 other streaming services, though its costs more than twice what the locals are charging. Meanwhile, the two men characterized by Bloomberg as the richest in Asia — Gautam Adani and Mukesh Ambani — are going after the India market and its more than one billion viewers.
According to Bloomberg, Ambani has teamed with Paramount Global to launch India's Viacom18 Media Pvt. Ltd., which "is set to receive 135 billion rupees ($1.8 billion) in a funding round led by James Murdoch-backed Bodhi Tree Systems." And Adani Media Ventures Ltd. last month agreed to buy a stake in Mumbai-based Quintillion Business Media Pvt. Ltd.
All of this action is taking place in a market where Amazon Prime also competes. Overall, it amounts to increased pressure, even in Asia, for Netflix "to keep churning out blockbusters that can justify the higher price tag, just as the company pulls back on its lavish spending," WSJ writes, pointing out that "what makes Asia different is that streaming is still so relatively new that many viewers are still making up their minds."
Whereas "more than three-quarters of households in matured streaming markets like the U.S." already have streaming video subscriptions in place, "even in wealthier parts of Asia, like South Korea and Japan, adoption is at less than half of all households," and in India and parts of Southeast Asia the number is less than 10 percent, WSJ says.
Topics:
Adani Media Ventures
,
Amazon Prime
,
Asia
,
Bodhi Tree Systems
,
Disney Plus
,
Gautam Adani
,
Hong Kong
,
India
,
James Murdoch
,
Japan
,
Media Partners Asia
,
Movies
,
Mukesh Ambani
,
Mumbai
,
Netflix
,
Paramount Global
,
Quintillion Media
,
South Korea
,
Streaming
,
Subscription
,
Taiwan
,
TV Shows
,
Viacom18 Media
,
Video