Netflix has confirmed it is considering an ad-supported tier. The news follows speculation at SXSW, and coincides with a quarterly subscriber loss, the company's first in more than a decade. As a result, "revenue growth has slowed considerably," reads its Q1 shareholder letter, attributing the lag to "relatively high household penetration" that includes a "large number of households sharing accounts." Combined with a COVID-induced streaming bubble followed by exploding competition and costs, the landscape has changed, and Netflix is contemplating how to change with it.
"I've been against the complexity of advertising and a big fan of the simplicity of subscription. But as much as I'm a fan of that, I'm a bigger fan of consumer choice," Netflix chairman and co-CEO Reed Hastings is quoted as saying in The Wall Street Journal. Netflix "said it ended the first quarter with 200,000 fewer subscribers than it had in the fourth, missing on its own projection of adding 2.5 million customers in the period," WSJ writes.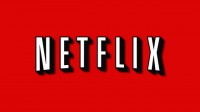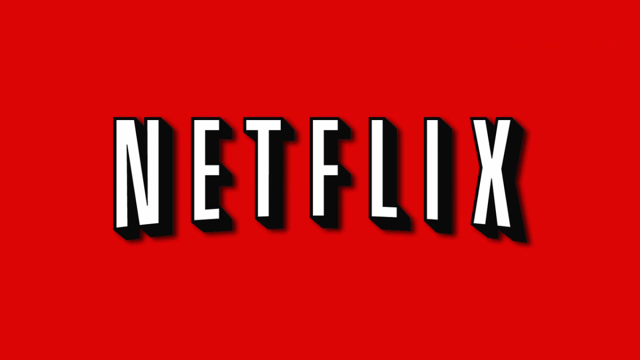 Netflix has managed transitions in the past. Since its 1998 launch, Netflix went from a per-title DVD rental fees to monthly subscriptions, then shifted from distributing physical media to streaming in 2007. By 2013 it was making a splash in original programming; 2014 marked its first Academy Award nomination. In 2020 that number ballooned to 24 nominations, more than any movie studio (a feat the company achieved through 2022, when its 27 nominations landed a single win, down from seven trophies the year before).
To the extent that its core business — curating content audiences want to see — remains strong ("Netflix titles are very popular globally," the Q1 shareholder letter says), the company has some options to right its ship, promising "more effective monetization of multi-household sharing."
When it comes to growth, "while hundreds of millions of homes pay for Netflix, well over half of the world's broadband homes don't yet, representing huge future growth potential," the company writes, detailing that "in addition to our 222 million paying households, we estimate that Netflix is being shared with over 100 million additional households, including over 30 million" in North America.
Through Tuesday, Netflix stock had "declined by more than 40 percent so far this year," per WSJ, reporting net profit at $1.6 billion, "down from $1.71 billion a year earlier." The company also attributed slowed growth to "such factors as the rate of adoption of smart TVs, data costs and world events including increasing inflation" and Russia's invasion of Ukraine, said WSJ, noting that disconnecting Netflix in Russia resulted in a 700,000-subscriber loss.
As for advertising, a strategy the Variety Intelligence Platform stressed at SXSW, "figuring out an ad strategy could take months," Variety says. which quoted Hastings from an investor meeting, saying "think of us as quite open to offering even lower prices with advertising as a consumer choice."
Related:
Netflix Loses 200,000 Subscribers in Q1, Predicts Loss of 2 Million More in Q2, Variety, 4/19/22
Amazon Sees a Bright Future in Free TV (With Lots of Ads), Bloomberg, 4/18/22
And Now, a Word From Your Streaming Sponsor, The New York Times, 4/19/22
Madison Avenue Loves the Idea of a Netflix with Ads, The Wall Street Journal, 4/20/22
Netflix's Stumble Could Be a Warning Sign for Streaming Industry, The New York Times, 4/20/22
Netflix's Password Crackdown Is Coming. Here's What That Means for Account Sharers, The Wall Street Journal, 4/21/22