Apple is developing a wireless headset for augmented reality and virtual reality, a project code-named T288 and slated for release in 2020, says a source. Specs for the untethered headset include 8K-resolution for each eye and high-speed, short-range wireless technology connecting the headset to an Apple processor-powered "brain." Chief executive Tim Cook has indicated his strong interest in AR, most recently pushing it in iPhones and iPads. The box currently looks like a PC tower, but reportedly won't be a Mac computer.
CNET reports that a source revealed that, "unlike with the HTC Vive, users wouldn't have to install special base stations in a room to detect their location," with "everything … built into Apple's headset and box." The source added that Apple's headset will be based on a wireless technology called 60GHz WiGig.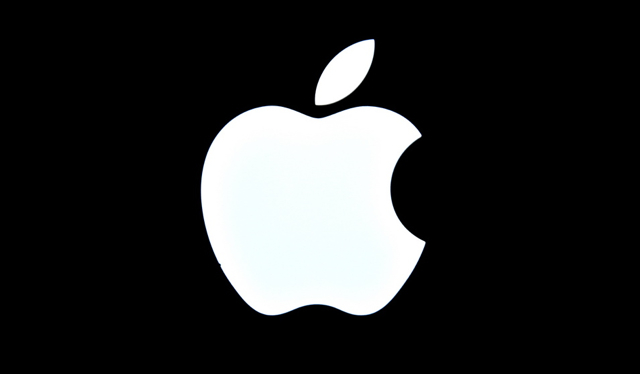 "A second-generation version, called 802.11ay, would boost speeds and range and make the technology more attractive for high-end VR headsets that aren't tethered to computers," and a final version, WiGig 2.0 is slated to debut in 2019. Apple's AR/VR headset will also use a 5-nanometer processor, compared to the iPhone X, which is "powered by a 10-nanometer processor."
Apple has started building its own "application processors that act as the brains of its mobile devices, a Bluetooth chip that quickly links its AirPods to its iPhones, and security chips that protect personal data and biometrics from hacking attempts." The source says that, "the chips used in future Macs would be similar to what Apple would use in its T288 AR/VR project."
Apple took its first step into AR at last June's WWDC developer conference when it launched ARKit to let developers make AR apps for iPhones and iPads, and "said it was working with Valve to bring the Steam VR platform to its desktop Macs." In betting on AR and VR, Apple joins Magic Leap and Facebook.
According to CCS Insight, "consumers are expected to buy 22 million VR and AR headsets and glasses this year," with those numbers rising "fivefold to 120 million units" and potentially worth $10 billion at that point.