Apple is preparing for the release of its upcoming mixed reality headset by engineering software that, while aimed largely at developers, would also allow users to create their own augmented reality apps in the same way as Final Cut Pro, which is used to edit video by both professionals and laymen. Apple's highly anticipated headgear is expected to come to market this year, and a general use AR development tool would be a major coup for the company, given that AR apps are complicated to create and new technologies typically rely on fresh content to drive sales.
"Apple hopes that even people who don't know computer code could tell the headset, via the Siri voice assistant, to build an AR app that could then be made available via Apple's App Store for others to download," according to The Information, attributing its scoop to "four people who have worked on the headset."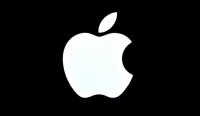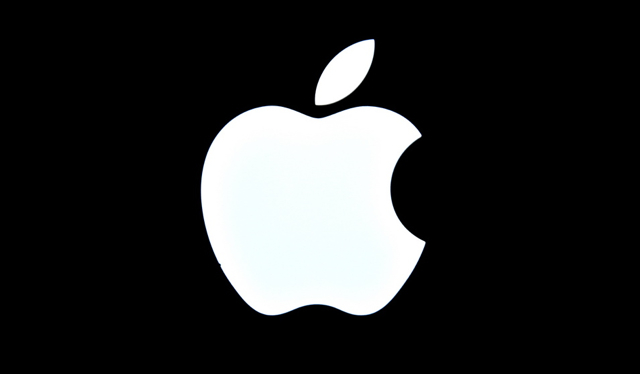 By way of example, The Information writes that the tool "could allow users to build an app with virtual animals moving around a room and over or around real-life objects without the need to design the animal from scratch and calculate its movement in a 3D space with obstacles."
The Verge, for one, seems skeptical: "Yes, that Siri, the one that routinely messes up basic requests or errors out in frustrating ways, will apparently be able to create entire augmented reality apps that you'll be able to share with others."
The operability would be similar to that of user-friendly development tools offered by virtual world game sites like Minecraft and Roblox. To facilitate this convenience, Apple is relying in part on technology it acquired as part of the 2017 acquisition of a company called Fabric Software.
Apple is reportedly trying to equip its headsets with scanning capability, so it can use real-world objects as the basis for 3D models, akin to the RealityScan app from Epic Games.
Apple is also working on generating its own professional AR content for the headset, with internal efforts focused on health and wellness, including "AR apps that assist with meditation and exercise," reports The Information, citing an early demo that "allowed users to sit inside a Zen garden."
That's not surprising, given that in addition to games Meta Platforms has found the category a bright spot for its Meta Quest headset. Fitness apps would also complement functionalities for the Apple Watch and Fitness Plus.
"Apple's headset is expected to be released later this year and will reportedly have an iOS-like interface with a grid of apps, advanced eye and hand tracking, and the ability to function as an external display for a Mac," writes MacRumors, adding that "the software tools for the headset could be revealed at Apple's annual developers conference WWDC in June, giving developers time to create AR and VR apps for the headset before it launches to customers later in the year."
Topics:
3D Scanning
,
App
,
App Store
,
Apple
,
Apple Fitness Plus
,
Apple Watch
,
Augmented Reality
,
Epic Games
,
Eye Tracking
,
Fabric Software
,
Final Cut Pro
,
Hand Tracking
,
Headset
,
iOS
,
Meta Platforms
,
Meta Quest
,
Minecraft
,
Mixed Reality
,
RealityScan
,
Roblox
,
Siri
,
UGC
,
Virtual Reality
,
Virtual World
,
WWDC