Five years ago, Amazon acquired Twitch and got a leg up in video game streaming. Now Amazon is reportedly preparing to wrest new revenue from Twitch by selling its streaming technology to other companies. In doing so, the company would be taking the same path it did with Amazon Web Services (AWS), which was first used internally and then rolled out for general use. AWS now accounts for half of all Amazon revenue. Should Amazon sell Twitch technology to third parties, it would likely rebrand it for potential buyers.
Engadget says that, as first reported in The Information, "there's no hints that Amazon would shut down the existing, consumer-facing Twitch platform though Amazon seems to think that Twitch's streaming technologies could have a lot of value to other companies, thanks to the robustness of the platform."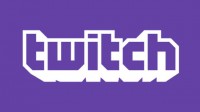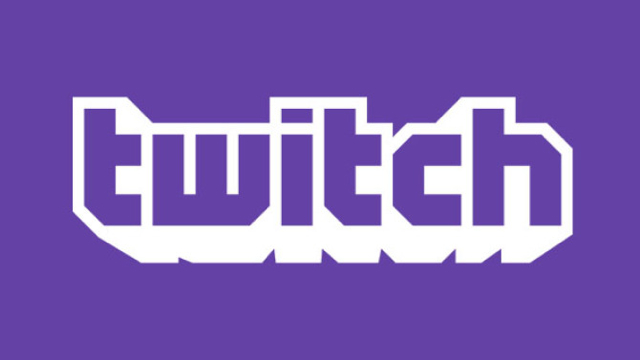 Engadget adds that Twitch offers the advantage of both smoothly streaming video game footage and letting hosts interact with users. Amazon could offer Twitch's capabilities with AWS for such potential users as Netflix.
Underscoring Amazon's incentive for selling Twitch services "is the fact that Twitch isn't bringing in nearly as much ad revenue as Amazon expected." According to The Information, Twitch is on track to bring in "about $300 million in revenue in 2019, far short of an internal forecast of $500 to $600 million."
The idea of turning Twitch from "a money-loser" into "a big business product" is tantalizing, not the least because it "would certainly make Amazon's investment worth it."
There are "some sound business reasons for Amazon to make this move," concludes Engadget. "That's even without taking into account how competitive the game-streaming space is becoming — plenty of big gaming stars have abandoned Twitch for other platforms, something that could make Amazon even more interested in finding a new way to make money from the service."