Snapchat's new feature, Dynamic Stories, uses RSS feeds from 40 media partners to automatically generate Stories that will appear in its Discover section. Early partners include Axios, Bloomberg, CNN, Condé Nast, ESPN, The Wall Street Journal and Vice. Publishers are already seeing results, Snapchat reports, with The Washington Post reaching more than 1.1 million Snapchatters with coverage of the war in Ukraine. Using RSS automation, Snap is lowering the barrier to entry for legitimate news publishers by eliminating the need for manual updates. After their initial appearance the Stories will update in real time.
The feature is expected to especially help small and local news outlets. "We have always felt a deep responsibility to highlight news and information that is credible and from trusted and clear sources," Snapchat said in an announcement.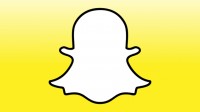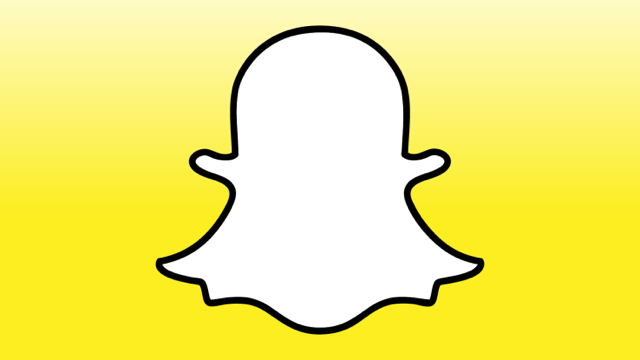 "The Dynamic Stories product won't include video for now, but could in the future," writes Axios, which explains that in addition to the Discover platform, the news Stories "will also be available in users' subscription feeds on Snapchat. Snapchat will also highlight the content as a part of its 'Happening Now' section."
"Snap will sell vertical video ads on the new Dynamic Stories product and share some of the revenue with publishers," Axios reports, adding that "sources from Snap's partners, who have been in testing for months, say so far the partnership hasn't driven significant income, but it offers publishers an opportunity to reach the ever-distracted Gen Z audience."
"This isn't the first time that Snapchat has looked to highlight news content on its platform," writes TechCrunch, noting that "in 2018, Snapchat and NowThis made a deal that would see the social video news publisher launching a NowBreaking channel on Snapchat" and prior to that had a NBC News show. CNN also had a daily news program on the social platform.
In the blog post announcing the feature, Snap emphasized "Discover only features content from verified media publishers and content creators."
Topics:
Advertising
,
Axios
,
Bloomberg
,
CNN
,
Conde Nast
,
Content Creator
,
Digital Advertising
,
Dynamic Stories
,
ESPN
,
Local News
,
NBC News
,
News
,
NowBreaking
,
Publisher
,
RSS Feed
,
Snapchat
,
Snapchat Discover
,
Social Media
,
Streaming
,
Subscription
,
The Wall Street Journal
,
The Washington Post
,
Ukraine
,
Vice