Google-owned YouTube is introducing 15-second audio ads on its video-sharing platform, the first such format aimed at those who listen to music or podcasts in the background. It is also enabling advertisers to make buys across "dynamic music lineups" such as Top 100 charts and collections of channels in genres like Latin or Country in addition to buys targeting moods or interests such as fitness or relaxation. But ads running on creators' videos won't generate a profit for them if they're not big enough to be in YouTube's Partner Program.
Variety reports that these audio-only ads will put YouTube into "more head-to-head competition with Spotify, which has been selling audio-only ads and offering targeting by music genres for years." YouTube global head of music Lyor Cohen stated that the ads will "help artists in the industry earn more revenue from ads," adding that, "subscription revenue is important, and now [music companies] understand the advertising opportunity … they love that we're building muscle on both sides."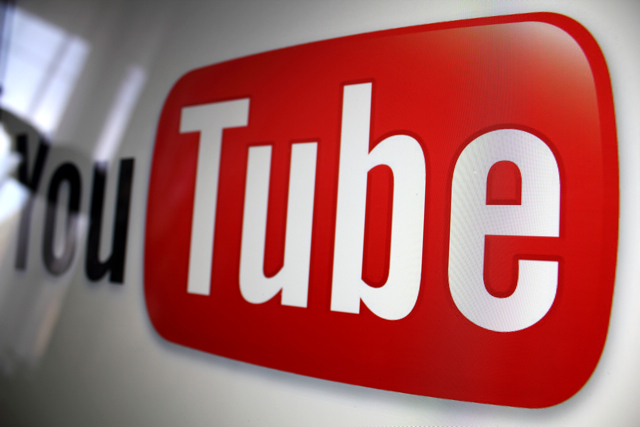 YouTube can lure advertisers by touting its scale: with 2+ billion logged-in viewers watching "at least one music video each month … [and] more than 50 percent of those who consume music content in a day [who] listen or watch more than 10 minutes daily."
YouTube vice president of sales Adam Stewart noted that, although video still constitutes 85 percent of music consumption on the platform, "that remaining 15 percent is a ripe opportunity for marketers to tap into audio ads." He added that YouTube has "always been a place for marketers to get incremental reach, and this is an extension of what we've been."
The audio ads are already in beta, "available via auction on Google Ads and Display & Video 360 on a cost-per-thousand (CPM) basis with the same audience-targeting and other options as video campaigns." According to YouTube, "early tests of audio ad campaigns on [the platform] have driven significant lift in brand awareness." Between June 2019 and March 2020, YouTube ran tests that revealed that 75+ percent of audio ad measured drove a "significant lift" in brand awareness.
The Verge reports that creators in YouTube's Partner Program will receive "a portion of the revenue" for ads that run on their videos. Newer monetization rules, however, means that creators not in the program may see ads on some of their videos but won't earn any money from them. It notes that, "the update will mostly affect smaller creators without a huge viewership," since membership in the Partner Program is limited to those with 4,000 total hours of watch time over the last 12 months and 1,000+ subscribers.
Creators have expressed displeasure with the news, and The Verge notes that the relationship between them and YouTube has been "fraught for years." YouTube did not reveal "how many creators will see ads run on their videos without paying out to them, but the company confirmed channels of all sizes may see ads appear."