YouTube plans to test new monetization features for creators of its YouTube Shorts videos, which have passed more than 5 trillion views since debuting in September 2020, according to YouTube CEO Susan Wojcicki, who also said the company is exploring adding NFTs to its toolkit for video creators. In addition, YouTube is testing new shopping features tied to its video content. The number of global creator channels making more than $10,000 a year "is up 40 percent year over year," Wojcicki wrote as part of an annual letter to creators that outlined 2022 priorities focusing on helping creators generate income.
"We're investing to make YouTube the next generation of commerce," Wojcicki wrote in aletter posted on the Google-owned company's blog. "We've introduced a creator tagging pilot program that gives viewers the chance to browse, learn about, and shop products featured in their favorite videos. We're also in the early phases of testing how shopping can be integrated with Shorts."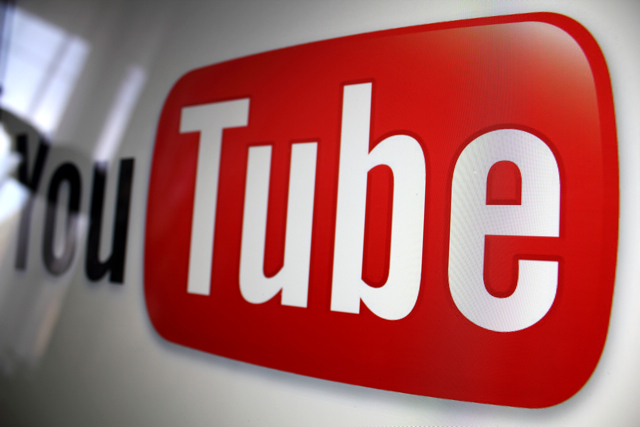 Looking ahead to Web3 and the Internet's future, Wojcicki said YouTube finds inspiration "in the world of crypto, non-fungible tokens (NFTs), and even decentralized autonomous organizations (DAOs)," which in 2021 "highlighted a previously unimaginable opportunity to grow the connection between creators and their fans."
Bloomberg writes that while "Wojcicki didn't say exactly what her team is planning, or when," the plans mark the first time that Alphabet's Google "is becoming involved with the cryptocurrency collectibles. Several of YouTube's rivals have already jumped on the trend. Twitter began letting users post NFTs as profile photos and Instagram is reportedly working on a similar offering."
YouTube is also testing ways for Shorts creators to take part in BrandConnect, the program that teams influencers with brands. In all, there are now 10 ways for creators to earn on YouTube and an Oxford Economics study says the streaming video platform supported a combined 800,000-plus jobs in the U.S., Japan, South Korea, Canada, Brazil, Australia, and the EU in 2020, with the onset of COVID-19.
More creators are earning money from our non-ads products like Super Chat and channel memberships than ever before," Wojcicki wrote, stating that in 2021 YouTube channel memberships and paid digital goods "were purchased or renewed more than 110 million times."
Wojcicki said she envisions podcasting "to be an integral part of the creator economy" by helping creators extend reach, with personalities like Marc Maron and Joe Rogan as well as shows including "Pod Save America," "Pivot" and "Radiolab" making podcast videos available for streaming on YouTube.
"On the product front," writes Variety, "YouTube introduced a new remix feature that lets users create Shorts using audio from videos on core YouTube (if the original creator allows it)," with Wojcicki saying that over the coming months "we'll expand this capability with even more exciting ways to remix YouTube's content."
Related:
Reddit Tests NFT User Profile Pictures, Just Like Twitter, Engadget, 1/25/22