NBCUniversal is expanding its partnership with social video platform TikTok to include a joint promotion for the 2022 Olympic Winter Games in Beijing, set to kick off on February 4, and the 2022 Paralympic Winter Games, beginning March 4. NBC Winter Games advertisers will reportedly have first crack at piggybacking onto what is being couched as a new type of brand experience that lets them draw from NBC 2022 Winter Games clips as they try to connect with sports fans. TikTok videos with Olympic-related hashtags have resulted in 18 billion views on the platform thus far, according to NBC.
Intel, Alibaba, Airbnb, Panasonic, Samsung and Toyota are among the sponsors secured by NBC for the Winter Games. The deal is the first to result from a request for proposal (RFP) NBCUniversal issued to social media platforms in November to generate ideas to tout the Olympics.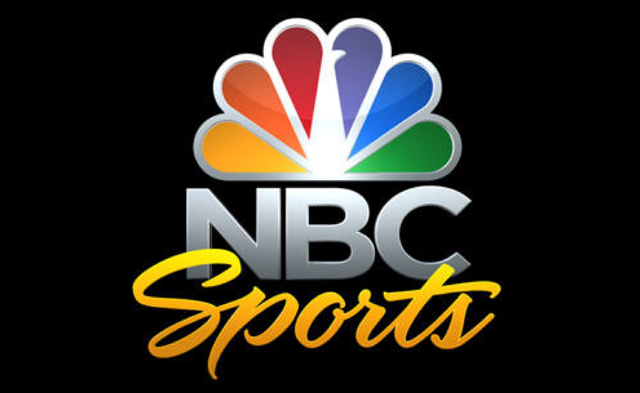 Although neither NBCUniversal nor TikTok shared details about the genre-busting aspect of the promotion, TechCrunch speculated that "both companies have explored social shopping as of late, which could be a potential avenue for their partnership."
In addition to daily content across TikTok handles including @NBCOlympics, a custom NBC Olympics Hub will daily aggregate trends and clips from accounts like @NBCSports, @Peacocktv, and others. A live-stream show hosted by a yet-to-be-announced TikTok creator in three episodes will also be part of the mix.
"NBCUniversal continues to shuffle its Olympics strategy as sports viewing habits gravitate toward mobile and streaming channels," writes Marketing Dive, noting that the network worked with TikTok to extend reach for the Tokyo Games last summer and saw the @NBCOlympics page follower count "increase nearly 350 percent around the event" as a result.
"The Tokyo 2020 Games highlighted our community's appetite for sports-adjacent content that shows a different side of the games and the athletes," a TikTok spokesperson said on TechCrunch. Adweek opined that the pairing "can drive relevance among sports fans and stand out via targeted advertising on TikTok's For You feed."
The summer Tokyo Games saw TikTok front-and-center. "When Suni Lee placed first in the all-around gymnastics competition … how did she celebrate the achievement of a lifetime? She ordered pizza and danced on TikTok with her gold medal, garnering 31 million views," TechCrunch reports. "TikTok garnered an unlikely audience for the global event. You might not have ordinarily paid attention to Olympic Rugby, but after following athlete Ilona Maher on TikTok, maybe you'd tune in to the NBC broadcast."
TechCrunch points out that Beijing-based ByteDance doesn't distribute TikTok in China, and that while athletes "are allegedly being granted special SIM cards that offer uncensored Internet access," they're also being warned that "personal communications will be difficult at best while operating in China."
Related:
State Farm Picks TikTok Over TV in Super Bowl Ad Shuffle, Adweek, 1/22/22