YouTube's global head of music Lyor Cohen recently published an op-ed in the U.K.'s Music Business Worldwide redoubling YouTube chief executive Susan Wojcicki's impassioned blog posts against the EU Copyright Directive's Article 13. He insisted that, under Article 13, "artists, labels and the entire music industry … will make less money from YouTube, not more" and that "emerging artists will find it harder to be discovered and heard on the global stage." The music industry has rebutted his arguments.
Variety reports that Cohen also pointed out, as Wojcicki previously did, that YouTube has "paid the music industry over €5 billion to date from ads alone and over €1.5 billion in the last 12 months also from advertising revenue." To fix the "lack of transparency between the money YouTube pays to labels and the money artists see in their pocket," he proposed that YouTube "commit to disclosing revenue earned on YouTube to artists and songwriters directly IF their labels and publishers waive their contractual prohibitions that prevent us from doing this."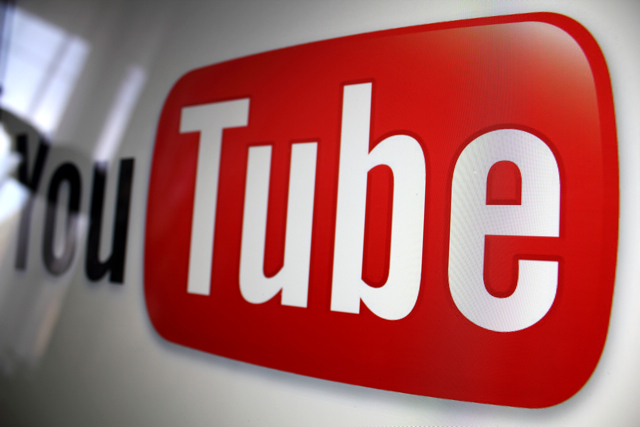 "We welcome more transparency so we can put to rest false accusation from the IFPI [International Federation of the Phonographic Industry] and others about our payments," Cohen added. He also noted that, "well over 50 percent of music has some portion of unknown ownership," and that "publishers can block content that does not have complete copyright information, creating an "unmitigated liability and such a large financial risk that we would be forced to block huge amounts of video."
American Association of Independent Music chief executive Richard James Burgess was not convinced. "YouTube isn't wheeling out Susan Wojcicki out of concern for artists," he said. "They are trying to protect their business model that is built upon depriving creators of rightful revenue and in doing so YouTube endangers the entire streaming ecosystem."
IFPI chief executive Frances Moore had earlier "questioned YouTube's claims about its financial contributions to the music industry," stating that, "the figures in [YouTube parent company] Google's anti-piracy paper don't match our own." She reported that, "IFPI data shows that revenue returning to the record industry through video streaming services (including but not limited to YouTube) with 1.3 billion users amounted to $856 million in 2017 — less than half of Google's claim and less than $1 per user per year."
She pointed out that, "the much smaller user base of 272 million users of audio subscription services compensated creators $5.6 billion: slightly more than $20 per user per year." "This is the reality of the 'value gap', in which user-upload platforms, such as YouTube, exploit music for profit without returning fair compensation to music creators," she said.
The RIAA (Recording Industry Association of America) made similar comments in response to a blog post Cohen made in 2017, and an anonymous music executive pooh-poohed Wojcicki's earlier statement that YouTube couldn't post the widely shared music video "Despacito" because 10 percent of the rights holders were unknown. "Spotify takes that risk every day, and YouTube is obviously part of a much more highly bankrolled company," he said.