WhatsApp head Will Cathcart revealed that the app now has more than two billion active users; numbers were last released two years ago. Cathcart also emphasized that he will continue to defend the messaging app's encryption, noting that, "for all of human history, people have been able to communicate privately with each other … and we don't think that should go away in a modern society." Facebook, which acquired WhatsApp for $21.8 billion, finds encryption a barrier to recuperating its investment.
The Wall Street Journal reports Cathcart added that, "WhatsApp would also continue on a path largely independent of parent Facebook's core business." Encryption is a hot issue globally and, in the U.S., Attorney General William Barr "called on Facebook to hold off on plans to encrypt all of its messaging platforms, saying that the company needed a plan to police this data to help protect against crimes including sex trafficking and terrorism."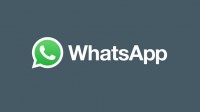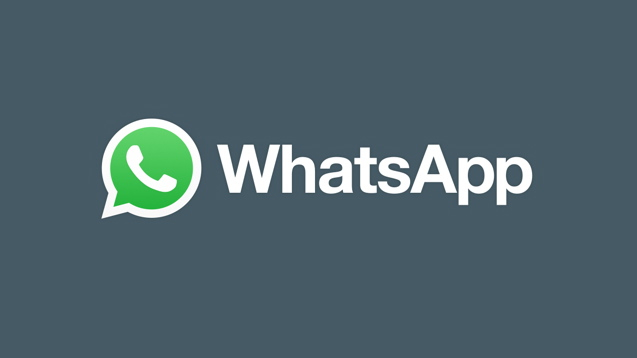 "Companies cannot operate with impunity where lives and the safety of our children is at stake," Barr said.
Facebook chief executive Mark Zuckerberg stated that "the benefits of encryption in strengthening privacy outweigh the drawbacks," and Cathcart responded that, although "WhatsApp was committed to helping out law enforcement by providing metadata that could be useful in investigations … end-to-end encryption was necessary to keep users safe."
A WhatsApp spokesperson also noted that, "back doors meant for law enforcement had given Huawei Technologies covert access to mobile phone networks around the world."
Cathcart became head of WhatsApp in the wake of the departure of its founders, who clashed with Facebook over whether to impose advertising, and their successor, Chris Daniels, who disagreed with management over "Zuckerberg's demand that WhatsApp become interoperable with Facebook's other platforms."
WhatsApp is now "working at making its messaging system interoperable with Facebook's other, still unencrypted messaging platform" and has frozen "plans to introduce ads to its 'status' feature, which is similar to Instagram stories." Cathcart "suggested that interoperability will likely have its limits … [and that] users of the two apps would still benefit from being able to send messages across Facebook's products."
Despite Zuckerberg's "interest in bringing social network-like features to both WhatsApp and Messenger," Cathcart said "WhatsApp is best for private communication … we've been willing to make product choices that skew towards the more private."