IAC-owned Vimeo is purchasing the Livestream platform and rolling out its own live-streaming service called Vimeo Live. Terms of the deal were not disclosed. Earlier this year, Vimeo abandoned its plans to release a SVOD business. Rather than compete in the SVOD space with Amazon, Hulu and Netflix, "Vimeo's core business is focused around selling tools and services to professional and semi-professional video creators," reports TechCrunch. Integrating Livestream tech into Vimeo Live "will allow video creators to capture, edit, stream and archive their live events … in addition to hosting, distributing, and generating revenue from their videos." 
Vimeo's VHX unit, for example, is used by brands such as Comedy Central, Drafthouse Films, Foo Fighters and NPR to launch streaming services that help promote or sell their original content.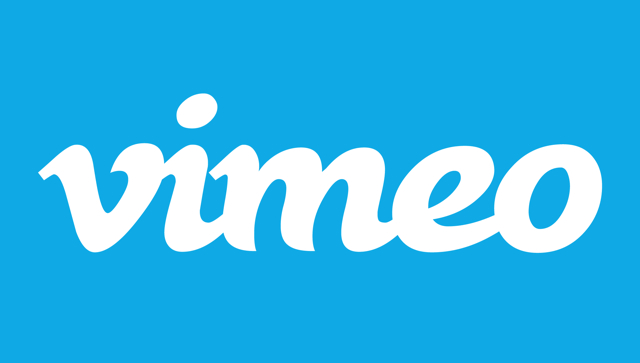 With the Livestream tech, video creators will also be able to host live events in full 1080p HD. "Livestream today powers over 10 million events per year for over 10,000 paying subscribers like Dow Jones, Philadelphia Eagles, Tough Mudder, and Spotify," notes TechCrunch.
Vimeo Live will also provide "cloud transcoding and adaptive streaming," and "auto-archived live videos can be replaced with files later to support 4K viewing."
Topics:
1080p
,
4K
,
Acquisition
,
Amazon
,
Archiving
,
Broadcast
,
Cloud
,
Comedy Central
,
Distribution
,
Dow Jones
,
Drafthouse Films
,
Editing
,
Foo Fighters
,
Hulu
,
IAC
,
Internet
,
Live Streaming
,
Live Video
,
Netflix
,
NPR
,
Philadelphia Eagles
,
Production
,
Spotify
,
Streaming
,
Subscription
,
SVOD
,
Tough Mudder
,
VHX
,
Video
,
Vimeo
,
Vimeo Live