Just in advance of Advertising Week, YouTube is debuting new advertising tools based on Ipsos research that people who watch online video ads are four times more likely to pay attention than to TV ads. The research also showed that promos played on YouTube garner twice as much attention as other social platforms. YouTube added new targeting options to its Custom Affinity Audiences tool, introduced in January. The targeting options, in addition to search, include downloaded apps or real locations customers have visited.
Adweek reports that, "in terms of initial results from more than 1,000 advertisers, zeroing in on intent-based keywords on mobile lifts ad recall by an average of 20 percent, while brand awareness jumps 50 percent compared to campaigns that solely use demographic targeting like age, gender and location."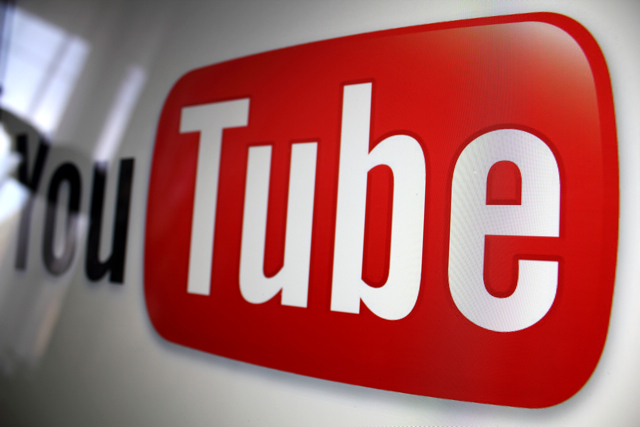 YouTube vice president of agency and media solutions Tara Walpert Levy said the new targeting parameters allow advertisers to search "about what people are actually needing and wanting."
The goal, said Levy is to "help brands to find an easier way to make more personalized ads that connect better with people's attention and [are] even more effective in viewing it." For example, "an athletic brand … could zero in on folks who have downloaded a sports app or visited a stadium recently."
"It makes sense that layering intention on top of identity or context is driving big results," she said. "I can immediately and quickly address a direct need that somebody has expressed in a way that actually helps them."
Another new feature is Director Mix that lets brands upload creative templates that then produce "tens, hundreds or even thousands of versions of the ad for different audiences," said Levy. Machine learning also "analyzes the ads to let advertisers know which ads are working."
Campbell's Soup and McDonald's have already used Director Mix. A Campbell's Soup campaign, says YouTube, "increased sales by 55 percent and ad recall by 24 percent." McDonald's pushed out 77 pieces of custom content from one campaign, and Ubisoft "created four six-seconds ads that were cut from a two-minute trailer that targeted fans of the Electronic Entertainment Expo (E3), reaching 15 million people," a campaign that "increased awareness by 25 percent and search lift for the term 'Assassin's Creed' by 224 percent," according to YouTube.
Brands can also now "measure offline sales through Datalogix across all of their campaigns, including six-second ads," an improvement from when advertisers could "only track campaigns that ran through YouTube's skippable TrueView format." With Nielsen's Matched Panel Analysis (MPA), advertisers will be able to garner data "on how digital ads drove offline sales."
Ad Age reports that, advertisers who want to use Director Mix "must provide YouTube with all the building blocks of video, including voiceovers, background and copy," from which YouTube will create "hundreds or thousands of versions to match your audience segments." Another new tool is Video Ad Sequencing, "which will allow marketers to string together a variety of different ad types should they chose," such as a 15-second TrueView ad followed by longer spots and then, later, a six-second bumper.