IAC-owned video platform Vimeo, which largely serves small businesses and individual creators, has acquired short-form video specialist Magisto for $200 million. The deal, Vimeo's fifth in the field, is expected to help the platform grow its presence in social video, and will move Magisto's employees based in Israel and California to Vimeo's office in New York. "Magisto's proprietary technology enables cutting edge mobile apps and AI-powered editing tools which, combined with Vimeo's scale and unmatched creator community, will empower more people to tell compelling stories through video," said Vimeo CEO Anjali Sud.
"Social media has sparked an insatiable demand for video — audiences today expect high-quality video content from every business, regardless of size or budget. But we've found that most small businesses don't have the tools, resources or expertise to meet this increased demand," added Sud.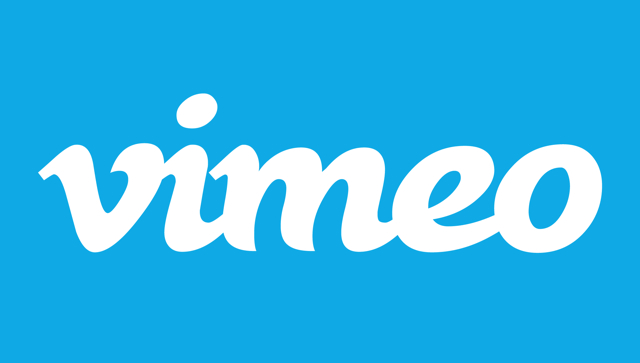 According to TechCrunch, Magisto "currently has more than 100 million users, which focuses on providing tools to create and edit short-form videos, providing not just editing but sourcing of music, stock photos and other elements as part of the mix."
Vimeo currently "has 90 million members in more than 150 countries." "Its pricing starts at free for its basic membership, with five paid tiers starting at $7 per month and extending up to $75 per month," notes TechCrunch.
Magisto offers three tiers at $4.99, $9.99 or $34.99 monthly, based on video length, number of editing tools, quality of video downloads and other features.
Since "most popular services online are streaming-media sites like YouTube, broadband connectivity is ubiquitous and people are always on the go, video has become one of the primary ways that people express themselves," explains TechCrunch. "In addition to developing new tools, Vimeo said that Magisto will be getting Vimeo integration in order to publish and monetize videos that they create on Magisto currently."
Topics:
Acquisition
,
Anjali Sud
,
App
,
Artificial Intelligence
,
Broadband
,
California
,
Download
,
Editing
,
IAC
,
Internet
,
Israel
,
Magisto
,
Mobile
,
Music
,
New York
,
Oren Boiman
,
Photo
,
Privacy
,
Security
,
Short Form
,
Smartphone
,
Social Media
,
Social Video
,
Streaming
,
Subscription
,
Video
,
Vimeo
,
YouTube