For years, Viacom didn't move decisively into the digital arena, but chief executive Bob Bakish changed that in 2017 when he hired digital media executive Kelly Day to head Viacom Digital Studios in leading MTV, Nickelodeon, BET, Comedy Central and other youth-oriented properties. With her team of 400+ employees, Day has created new original series for different platforms and led the purchase of Awesomeness. In February 2019, Tubular Labs ranked Viacom No. 9 for online video views, up from No. 24 in October 2017.
Variety reports that, according to GroupM global president of business intelligence Brian Wieser, "the new digital push became inevitable as TV audiences continued to shrink." Viacom's own numbers reflect this, as its own ad sales on linear TV ratings fell six percent in Q4 2018. According to Tubular Labs, Viacom now has 3.54 billion cross-platform views across brands — a 57 percent jump from a year earlier, putting it "in the same league as BuzzFeed (3.5 billion views in February)" but still behind Comcast NBCUniversal, Disney and WarnerMedia.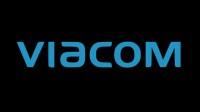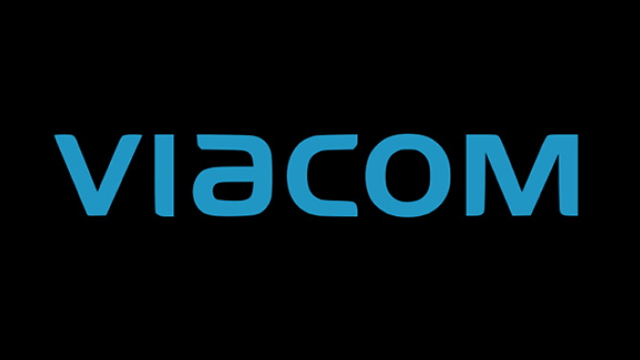 VDS purchased VidCon, "producer of the industry's biggest YouTube and online-video conventions, and influencer-marketing firm WhoSay." "There's no silver bullet for building a profitable digital media business," said Day, who said VDS is not yet profitable.
The Awesomeness purchase enables VDS to target girls older than Nick's audience but too young for MTV; its YouTube channel has 6.6 million subscribers, and it offers shows for Snapchat, Instagram and Facebook as well as Hulu. Awesomeness co-head Rebecca Glashow said the fit with Viacom was ideal. "It's so rarely such a plug-and-play in terms of personalities and our goals," she said.
At Comedy Central, one of "Viacom's core TV networks," VDS represents "the fundamentals of how a cable network also becomes responsive to digital," according to Jennifer Danielson, senior vice president of digital for Comedy Central, Paramount Network and TV Land. The Comedy Central Stand-Up channel on YouTube gave rise to the debut of its first YouTube channel for originals, including "Shane Torres Conquers Your Fears," and the upcoming "Sex Fails."
VDS and MTV have joined forces to "tap its library of intellectual property to create digital series and reimagine franchises for a new generation of mobile-first audiences," such as a reboot of "Singled Out" on YouTube, which has drawn 20+ million views. "Our secret weapon is our treasure trove of IP," said digital studios chief marketing officer/executive video president for MTV, VH1, CMT and Logo Jacqueline Parkes.
Nickelodeon and VDS have formed a tight partnership to feature teen digital influencer JoJo Siwa, something that Nickelodeon head of marketing/chief creative officer Kim Rosenblum said, "we weren't doing this a year ago."
The move to digital is in step with what young people are already doing; Nielsen reported that 30 percent of people ages 18-34 don't have cable TV. "We're not directing people away from TV to YouTube — we're tapping into people who are already on YouTube," said Day. In August last year, the company launched Viacom Digital Studios International, headed by general manager Brendan Yam, to work with 52 international offices to produce content in 17 different languages.
Topics:
Awesomeness
,
BET
,
Bob Bakish
,
Brendan Yam
,
Brian Wieser
,
BuzzFeed
,
Comcast NBCUniversal
,
Comedy Central
,
Disney
,
Facebook
,
GroupM
,
Hulu
,
Instagram
,
Jacqueline Parkes
,
Jennifer Danielson
,
JoJo Siwa
,
Kelly Day
,
Kim Rosenblum
,
MTV
,
Nickelodeon
,
Paramount Network
,
Rebecca Glashow
,
Snapchat
,
Tubular Labs
,
TV Land
,
Viacom Digital Studios
,
VidCon
,
WarnerMedia
,
WhoSay
,
YouTube