Apple and Google will be the first video providers for Verizon's superfast 5G wireless service, slated to launch later this year in Houston, Indianapolis, Los Angeles and Sacramento, California. According to those familiar with Verizon's plan, customers of the home broadband service will have the option to access live television via a free Apple TV box or a free subscription to the YouTube TV app. Verizon plans to introduce online services using 5G technology that matches or exceeds the speeds of landline offerings.
"After shelving its own online TV effort, New York-based Verizon decided to partner with the two technology giants for video content, a first step toward eventually competing nationally against Internet and pay TV providers such as AT&T Inc. and Comcast Corp.," reports Bloomberg.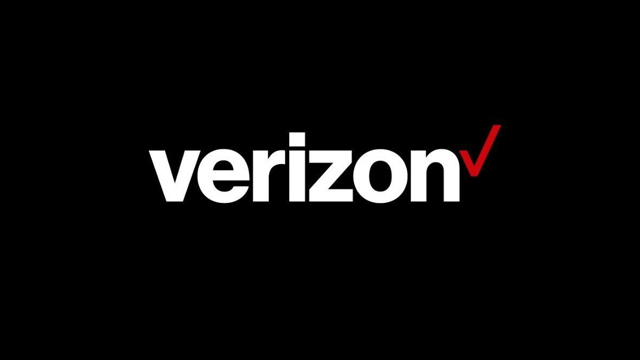 Verizon's 5G subscribers will also get "live NFL and NBA games, as well as news programs through Verizon's own Oath media division. The Apple TV box would serve as the portal for living-room access to video programming, while Google's YouTube TV offers more than 60 channels of live television for $40 a month."
High-frequency 5G radio signals can face interference from weather and foliage, but the technology could be major boon for Verizon if proven commercially viable.
While competitors AT&T and Comcast have been investing heavily in content through the acquisition of media companies, Verizon chairman Lowell McAdam "chose to develop a mobile media and advertising venture through the purchase of AOL and Yahoo!," notes Bloomberg. "For video entertainment, he's seeking allies, not assets." (Hans Vestberg became Verizon's new CEO this month.)
"It's our belief that we're positioned perfectly to have the partnerships that we need to be successful," McAdam said last month. "We're not going to be owning content, so we're not going to be competing with other content providers. We're going to be their best partner from a distribution perspective."
Topics:
5G
,
Advertising
,
AOL
,
App
,
Apple
,
Apple TV
,
AT&T
,
Broadband
,
California
,
Comcast
,
Google
,
Hans Vestberg
,
Houston
,
Indiana
,
Indianapolis
,
Internet
,
Landline
,
Live TV
,
Los Angeles
,
Lowell McAdam
,
Mobile
,
NBA
,
New York
,
News
,
NFL
,
Oath
,
Pay TV
,
Sacramento
,
Sports
,
Streaming
,
Subscription
,
Television
,
Texas
,
Verizon
,
Video
,
Yahoo
,
YouTube TV