Nvidia unveiled new Turing architecture during a keynote at SIGGRAPH 2018 as well as three new Quadro RTx workstation graphics cards aimed at professionals. Nvidia dubs the Turing architecture as its "greatest leap since the invention of the CUDA GPU in 2006." The RTx chips are the first to use the company's ray tracing rendering method, which results in more realistic imagery. Also at SIGGRAPH, Porsche showed off car designs accomplished with Epic Games' Unreal engine and Nvidia's RTx chips.
TechCrunch reports that Nvidia chief executive Jensen Huang said, "the arrival of real-time ray tracing is the Holy Grail of our industry." Nvidia says its RT cores, which can speed up ray tracing by up to 25 times more than its previous Pascal architecture, have a maximum performance of 10 GigaRays.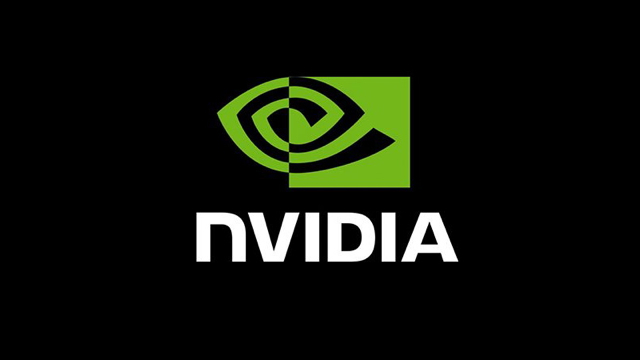 The Quadro GPUs also will "feature the company's AI-centric Tensor Cores, as well as 4,608 CUDA cores that can deliver up to 16 trillion floating point operations in parallel with 16 trillion integer operations per second." The GPUs also "feature GDDR6 memory … and support Nvidia's NVLink technology to scale up memory capacity to up to 96GB and 100GB/s of bandwidth."
The AI is embedded in Nvidia's NGX platform, which offers "capabilities such as taking a standard camera feed and creating super slow motion like you'd get from a $100,000+ specialized camera" as well as wire removal or missing pixel replacement. Nvidia is also open sourcing its Material Definition Language (MDL).
The Quadro RTx cards are priced at $2,300 for 16GB, and $6,300 for a 24GB version. Nvidia expects a 48GB version will cost $10,000.
VentureBeat reports that, according to Nvidia vice president of professional visualization Bob Pette, with Quadro RTx, "designers and artists can interact in real time with their complex designs and visual effects in photorealistic detail."
"And film studios and production houses can now realize increased throughput with their rendering workloads, leading to significant time and cost savings," he added. In addition to RT Cores that enable real-time ray tracing, the chips also have "Turing Tensor Cores to accelerate deep neural network training and inference" for AI capabilities.
Elsewhere, VB reports that, at SIGGRAPH 2018, Jensen Huang showed a demo of how Porsche, Epic Games and Nvidia partnered to create a concept car design that used Nvidia's Turing-architected Quadro chips. Porsche manager of virtual design Christian Braun said the collaboration "exceeded all expectations from both a creative and technological perspective." The concept car will be available in 2019.
Real-time ray tracing will be built into Epic's Unreal Engine 4, making "real-time, photorealistic ray traced rendering and interactive lighting as part of virtual production/VFX workflows." Nvidia senior vice president of content and technology Tony Tamasi said that, "it's possible to create physically-accurate, realistic scenes that feature a level of fidelity and detail we've previously only been able to imagine."
"Just as we saw with the movie business over a decade ago, ray tracing is going to revolutionize the realism of real-time applications, cinematic experiences and high-end games," said Epic chief technology officer Kim Libreri. "Now, we will see artists and designers using Unreal Engine technology to create, view and interact with content that is indistinguishable from reality."
Topics:
Artificial Intelligence
,
Bob Pette
,
Christian Braun
,
CUDA
,
Epic Games
,
Gaming
,
GigaRays
,
Jensen Huang
,
Kim Libreri
,
Material Definition Language
,
Movie
,
NGX
,
Nvidia
,
NVLink
,
Open Source
,
Pascal Architecture
,
Photorealism
,
Porsche
,
Post Production
,
Quadro RTx
,
Ray Tracing
,
Rendering
,
SIGGRAPH 2018
,
Tensor Core
,
Tony Tamasi
,
Turing
,
Unreal Engine 4
,
VFX
,
Virtual Production