Twitter is collaborating with the Hollywood Foreign Press to live-stream the Golden Globes' red carpet pre-show event and source questions from fans' tweets. "The HFPA Presents: Globes Red Carpet Live" will be live-streamed on Jan. 8 from 6:00 to 8:00 pm ET, and will include exclusive interviews with celebrities and other "celebrity content" from Twitter in addition to the live video feed. The interview hosts, who have not yet been determined, will ask celebrities some questions chosen from among those posted by Twitter users.
TechCrunch quotes Twitter chief operating officer Anthony Noto as saying that, "Twitter is where the conversation about the Golden Globes happens."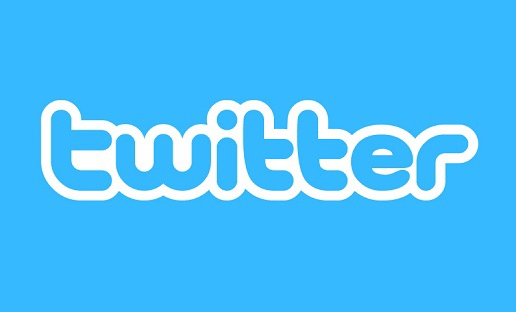 "Our collaboration with The Hollywood Foreign Press Association and Dick Clark Productions for this red carpet show will bring high quality live content and commentary to the masses through Twitter," he added.
Twitter users will be able to watch the event in the Twitter feature Moments. They and those without Twitter accounts can also watch the event at the site goldenglobes.twitter.com or the @goldenglobes Twitter account. Twitter plans to sell advertising against the event.
Digital Trends reports that, "like other major awards shows, the Golden Globes generates a torrent of activity on Twitter, with users tweeting their reactions, GIFs, and memes." Last year's Golden Globes, it adds, generated 4.4 million global tweets and "also included a ton of exclusive behind-the-scenes footage shared on Twitter and Periscope by the Golden Globes, NBC, and 'The Today Show'."
To increase its number of users, Twitter has focused on live events including those with the NFL, MLB, NBA, NHL, Wimbledon and other sports organizations as well as the Democratic and Republican National conventions with CBS, news from Bloomberg and Cheddar, and People's Q&A with the cast of "Rogue One: A Star Wars Story."
TechCrunch notes that, though "gaining the rights to stream the red carpet for a major awards show is another fairly high-profile win for Twitter" and events like NFL games have "seen several million viewers tuning in," none of these major events has actually helped Twitter increase its user base.