Using Facebook Live for a year-end video chat, Facebook chief executive Mark Zuckerberg and chief operating officer Sheryl Sandberg discussed fake news and the company's identity. Although Zuckerberg has steadfastly held that Facebook is not a media company, he changed the message just a bit: "Facebook is a new kind of platform," he clarified. "It's not a traditional technology company, it's not a traditional media company. You know, we build technology and we feel responsible for how it's used."
TechCrunch notes that Zuckerberg's distinction matters because "pure technology platforms receive greater immunity regarding the content they serve, both legally and in the public eye."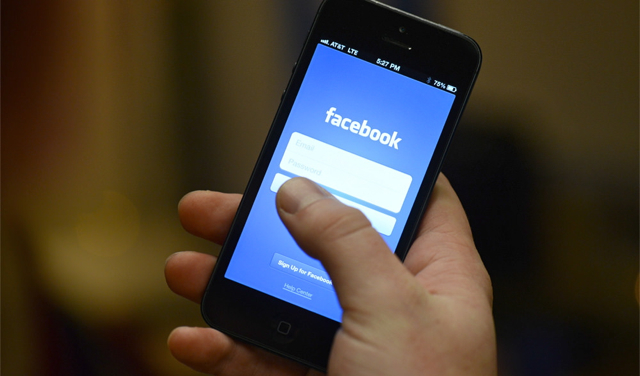 The 1996 Communications Decency Act's Section 230(c), otherwise known as the Good Samaritan act, says, "No provider or user of an interactive computer service shall be treated as the publisher or speaker of any information provided by another information content provider." In other words, "media companies are considered more directly responsible for their content." Avoiding the overt title of "media company," says TechCrunch, helps protect the company from more liability.
The Guardian quotes Zuckerberg as going farther than ever before in acknowledging Facebook's role. "We don't write the news that people read on the platform," he said. "But at the same time we also know that we do a lot more than just distribute news, and we're an important part of the public discourse."
SiliconBeat suggests that, by not calling itself a media company, Facebook has avoided creating consistent policies related to media. It noted that, in the past year, the company "struggled with how it handled content."
Among those events, Facebook was accused of suppressing news from conservative outlets, forcing Zuckerberg to meet with right-leaning media figures; Facebook temporarily took down a live video of Philando Castile dying after being shot by a policeman (and then later blamed it on a "glitch"). Facebook also censored the iconic Vietnam War photo of Napalm Girl, drawing global condemnation. Finally, the parents of three victims of the Orlando Pulse nightclub shooting are suing Facebook, Twitter and Google for providing "material support" to the Islamic State.