Twitter shared details regarding its total number of daily users for the first time, and it turns out the platform has more than 60 million fewer daily users than Snapchat, and significantly less users than Facebook's messaging service WhatsApp. However, since Twitter currently has 126 million daily active users (DAU), that means about 39 percent of its monthly active users (MAU) are now using the app on a daily basis, which should prove to be an important metric to investors as it shows that Twitter is in fact growing.
"Twitter's monthly active user base — the user metric it has shared quarterly since its IPO in 2013 — is shrinking, and has been for some time," reports Recode. "So focusing on DAU instead of MAU lets Twitter show that it's growing, which is a much happier story to tell. In fact, Twitter said it will stop sharing the MAU total altogether beginning this year."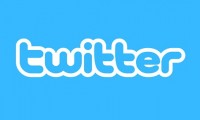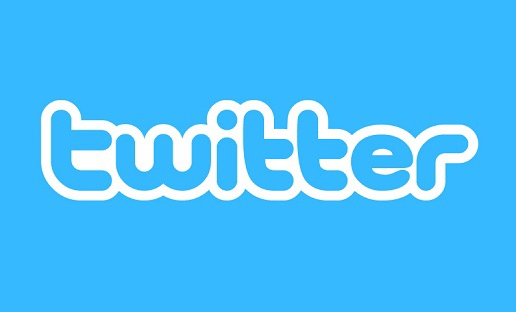 "Twitter will tell you that it's not fair to compare directly to Snapchat," adds Recode. "That's because Twitter says it is only counting users who could be exposed to ads — what it is referring to as its 'monetizable' audience. Snapchat, Twitter would argue, counts users who open the app, send a message, and leave without ever getting to the part of the app where Snapchat serves ads."
It's also worth noting that, while remaining popular with specific demographics, Snapchat's user base did not experience growth last year.
The good news is that a careful look at the DAU figures suggests that Twitter and its business opportunities have room to grow. The near-term bad news, however, is that its 321 million MAU for Q4 was a drop of 9 million from the same quarter the previous year.
According to The Guardian, "Twitter's share price fell more than 8 percent in early Wall Street trading as record fourth quarter revenues and the milestone of achieving its first full year of profitability failed to allay investor concerns over a drop in user numbers and a weak revenue forecast."
Topics:
Advertising
,
App
,
Biz Stone
,
Evan Spiegel
,
Evan Williams
,
Facebook
,
Instagram
,
Investor
,
IPO
,
Jack Dorsey
,
Messaging
,
Messenger
,
Metrics
,
Microblog
,
Mobile
,
Smartphone
,
Snap Inc.
,
Snapchat
,
Social Media
,
Tweet
,
Twitter
,
Wall Street
,
WhatsApp