Twitter will begin to post how many views each video receives, a policy already enacted by Facebook, Instagram and YouTube. View counts will include videos that brands post organically and also run as ads, but not pre-roll ads. In 2014, when Facebook began publicly displaying view counts, brands and publishers saw that their videos had millions of views and thus increased the number of videos and video ads they ran. Twitter hopes for a similar response if their view counts are comparable.
Marketing Land reports that, "Twitter counts a view once the video has played for at least two seconds while at least 50 percent is in view, in accordance with the Media Rating Council's video viewability standard." In contrast, Instagram and Facebook "count a view three seconds after a video has played, and YouTube typically counts it once 30 seconds or half of a video has played, whichever comes first."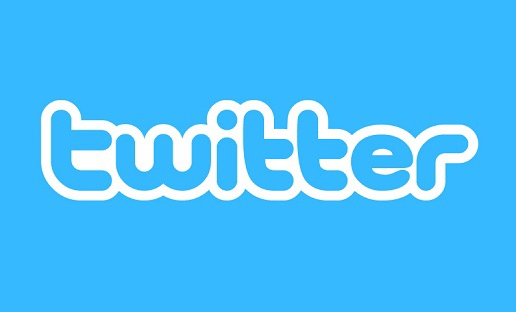 In determining what is an organic versus a paid view, "if a brand runs a video as both an organic tweet and a Promoted Video ad, Twitter will combine the respective organic and paid views into an overall view count that will appear on both the organic tweet and video ad." Similarly, Instagram, Facebook and YouTube "also combine organic and paid views without delineating between the two."
It notes that public displays of view counts may pressure brands and publishers to "pay Twitter to promote a video as an ad in order to boost its viewership and thereby the perception of its popularity."
AdAge reports that though showing view counts is "a minor change to the platform … every tweak is part of the company's mission to make the service more attractive for users." View counts will "not show on livestreams or the special shows from media partners like BuzzFeed and Bloomberg."
Showing view counts, it adds, is "a subtle way to encourage people to share more video to the service if they feel their content is being widely seen." But it won't be a big change for advertisers since, "most brands already have access to specialized Twitter data that provides them with view counts."
"It's a vanity metric," said one ad agency insider who preferred to remain anonymous.