Amazon-owned Twitch, the destination for eSports broadcasts, inked a deal with the NBA to stream up to six minor league games per week this season, beginning Friday, December 15. The NBA G League games on Twitch will feature interactive statistics overlays and a co-streaming option for some Twitch personalities to provide commentary, as well as a fan loyalty program. The G League games, which will have in-stream ads, will also offer subscriptions for viewers to receive custom emotes for group chat and other perks.
Variety reports that, this is the "first time a major sports league has tapped into such features on Twitch."
"By leveraging fan commentary, new technology and a passionate community, Twitch elevates video in a unique, engaging way that resonates with young viewers," said NBA G League president Malcolm Turner.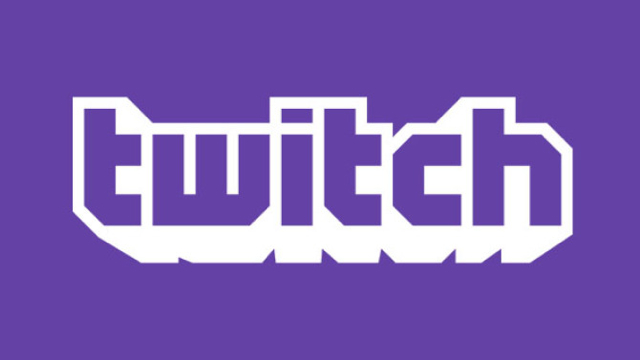 With Twitch's co-streaming capability, the G League games will enable "GoldGlove and more than a dozen other top personalities on Twitch [to] take part in the G League co-streaming initiative." The G League is made up of 26 teams with "direct affiliations with NBA franchises," and serves as "a kind of R&D lab" for the NBA.
The two interactive features enabled include "a stats overlay [that] will let viewers click on a team's name or logo next to the scoreboard to view player, team, game, and season stats" and "a ticker featuring league stats related to other games from around the league." Viewers will accumulate points "based on various interactions with the game live-streams," shown in a "loyalty display." Points will let viewers "unlock achievements, climb leaderboards, and eventually earn prizes."
"From Day One, the NBA team got what Twitch is all about," said Twitch senior vice president of content Michael Aragon. "From our broadcasters to our engaged community to our interactive product that brings everyone together, collaborating with their team is going to bring a unique experience to basketball fans worldwide."
With the NBA deal, Twitch, which has 15 million daily active users, will expand "its platform into arenas beyond video-gameplay broadcasts." Other Twitch content partners include Warner Bros.' Machinima and Cinedigm's CONtv.