Amazon's live-streaming platform Twitch was a haven for musicians during the COVID-19 pandemic, attracting "an average of 30 million visitors a day," who watched 1+ trillion minutes of content last year. More importantly, its economic model, unlike that of Apple Music, Spotify and YouTube, allows musicians to monetize fan interactions. Musicians cultivate a loyal base that, in turn, patronizes them, to the tune of several thousand dollars a month. In contrast, last year, 97 percent of Spotify's artists earned less than $1,000.
The New York Times reports that the potential of musicians to monetize Twitch was highlighted by former Spotify chief economist Will Page, who found such examples as "Laura Shigihara, a composer of video game music, last year [who] earned an average of about $700 a month from audio platforms but $8,000 a month on Twitch."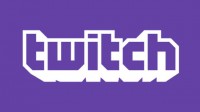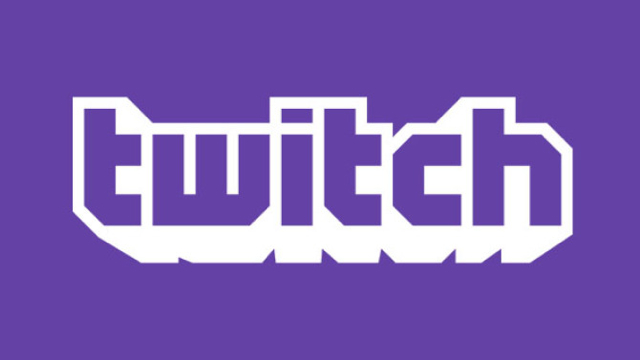 A married couple's band Aeseaes earned 70 percent of their income on Twitch in 2019 and 2020, with only 6 percent coming from "audio streaming services and Bandcamp," the online indie music store.
Twitch head of music Tracy Patrick Chan said that, "of the musicians who can earn $50,000 a year there, their median viewership — the number of people watching their streams at any given time — is only 183." Artists earn money via subscriptions that can range from $5 to $35 a month "as well as bits and links to third-party donation and fundraising sites like Patreon."
"What the artists on Twitch are showing you is that you just need a passionate audience and they will be there to support you," said Chan. NYT notes that, "Twitch appears increasingly capable of supporting a broad middle class of musicians … by gamifying the artist-fan relationship and by channeling audience payments directly to musicians." Twitch takes a 50 percent or less cut from subscriptions.
NYT points out that, "it is no coincidence that such an artist-friendly system was developed far from the reach of the music industry." "In the gaming world, the line between performer and fan is blurred, and all contact and communication can be monetized through the sale of virtual goods," it says.
Twitch's chief operating officer Sara Clemens, who formerly was a top executive at Pandora, noted that, "the transition to digital music platforms stripped fandom of most of its visual emblems of tribal belonging, and paradoxically ended up separating fans from the artists they love, even as their music became more accessible than ever." "Emotes and subscriber badges on Twitch are about membership," she said.
During the COVID-19 pandemic, Twitch was "served with thousands of copyright infringement notices from record companies." Although it has licenses to let its users perform live, "it generally does not have permission for the music contained in saved on-demand videos."
Twitch took down offending clips, but also apologized to musicians, saying it "could have developed more sophisticated, user-friendly tools a while ago." But the National Music Publishers' Association said it will continue serving takedown notices, with chief executive David Israelite noting, "it's inexcusable that they don't just license their music platform, as other companies like YouTube, Facebook and TikTok do."
Topics:
Aeseaes
,
Amazon
,
Apple Music
,
Bandcamp
,
Copyright Infringement
,
COVID-19
,
David Israelite
,
Facebook
,
Gamification
,
Laura Shigihara
,
Live Streaming
,
Music
,
Musicians
,
NMPA
,
Pandora
,
Patreon
,
Sara Clemens
,
Spotify
,
Subscriptions
,
Takedown Notices
,
TikTok
,
Tracy Patrick Chan
,
Twitch
,
Will Page
,
YouTube