Amazon's live streaming video platform Twitch plans to begin delivering computer games digitally. Starting this spring, the user will see a "buy" button on website broadcasts of computer games from 20 companies; players can download the game and other goods, such as expansion packs, directly from the site. According to comScore, in the U.S., Twitch is now No. 8 among the top 500 visited websites in terms of average time spent per visitor. Also this spring, Microsoft will debut subscription-based Xbox Game Pass.
The Wall Street Journal reports that, since Amazon bought Twitch in August 2014 for $970 million, it has released free game creation software Lumberyard as well as its own content. The move to digital download follows gamer preference; SuperData Research states that digitally delivered PC games were worth $5.4 billion in 2016, up 11 percent from 2015 and 67 percent from 2012.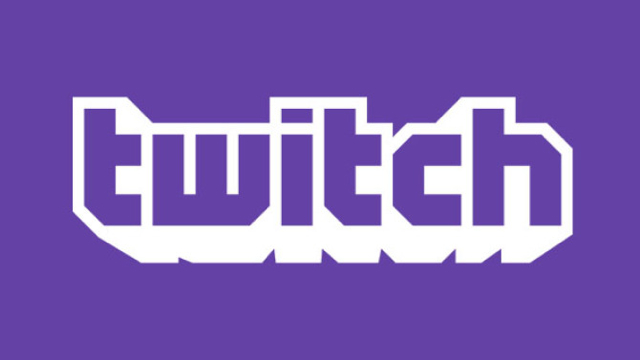 With Twitch's new program, game companies will get 70 percent of sales, "similar to what Apple and Alphabet share with app developers," and 5 percent will go to streamers, with Twitch keeping 25 percent. Among the two-dozen games that will get the "buy" button at their launch are Ubisoft's "Tom Clancy's The Division" and Telltale Games' Batman series.
Twitch would not specify the time frame, but the "buy" button "will only be found on launch games broadcast by the roughly 17,000 people included in its partner program, which shares revenue from ads and offers other benefits." Further, streamers, "who must identify games they are broadcasting, won't be able to remove the button."
"We want to grow Twitch as a social video network," said Twitch executive Matt McCloskey. "Providing commerce opportunities for businesses, whether as streamers or developers, drives growth."
Twitch's chief rival in game downloading is Valve's Steam as well as publishers such as Activision Blizzard and Electronic Arts. Now, reports Variety, it will also face competition from Microsoft, which will launch a "Netflix-style" game subscription service for $10/month. With Xbox Game Pass, subscribers will have unlimited access to more than 100 titles.
Microsoft's service is similar to Sony's PlayStation Now, which gives users access to 450 titles for $20 per month. Xbox Game Pass will offer a "rotating selection of new games," and publishers include 2K, 505 Games, Bandai Namco Entertainment, Capcom, Codemasters, Deep Silver, Focus Home Interactive, Sega, SNK, THQ Nordic GmbH, Warner Bros. Interactive Entertainment and Microsoft Studios.
Microsoft will also give subscribers a discount on all of the Xbox One games and add-ons in the catalog. "Select members" of the Xbox Insider Program will first test Xbox Game Pass before its wide release; Xbox Live Gold members will also have exclusive access to the game site prior to launch.