According to the Recording Industry Association of America and 14 other groups, the 19-year-old Digital Millennium Copyright Act (DMCA) needs to be updated. They're telling the U.S. Copyright Office that new piracy controls are required. Currently, ISPs that "expeditiously" remove copyrighted content when alerted by rights holders get legal immunity or so-called safe harbor. But the RIAA and others say this process is not sufficient, as the pirated copy reappears instantly, requiring yet another takedown notice.
Ars Technica reports that rights holders say that issuing repetitive takedown notices is "extremely burdensome — and ultimately ineffective." Most importantly, it's "hardly a fair exchange for the highly valuable immunity that the DMCA safe harbors give service providers," which avoid liability. Instead, says the RIAA and others, they want the DMCA "to demand a time-certain amount of days or hours that content must be removed," because "even a very short window of infringement can be incredibly damaging for pre-release or newly-released material."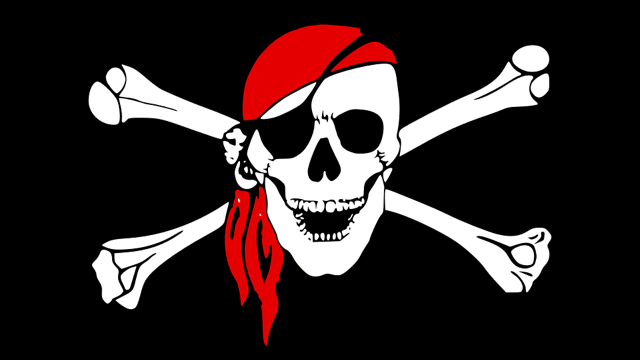 The use of automated content identification technology could be a solution to prevent repeated uploading of pirated content as well as "known third-party copyrighted works at the time of upload or sharing." But it's not so simple. Google, for example, said that, in January, more than 99 percent of links it was asked to remove — 16.5 million URLs — weren't even in its search index. YouTube filters content with its Content ID system, and Facebook, Dailymotion, SoundCloud and Twitch use Audible Magic, a copyright compliance service.
This latest plea from rights holders comes shortly after the so-called Six Strikes Copyright Alert System, an anti-piracy pact between ISPs and the entertainment industry, died, largely because it didn't have filtering. The House Judiciary Committee plans to examine copyright laws soon.
The groups joining the RIAA in demanding filtering include the American Federation of Musicians; American Society of Composers, Authors and Publishers; Broadcast Music; Content Creators Coalition; Global Music Rights; Living Legends Foundation; Music Managers Forum-United States; Nashville Songwriters Association International; National Academy of Recording Arts and Sciences; National Music Publishers' Association; Rhythm and Blues Foundation; Screen Actors Guild; American Federation of Television and Radio Artists; SESAC Holdings and SoundExchange.
Topics:
AFTRA
,
American Federation of Musicians
,
Audible Magic
,
Content ID
,
Copyright
,
Copyright Office
,
Dailymotion
,
DMCA
,
Facebook
,
Filtering
,
Filters
,
Google
,
House Judiciary Committee
,
ISPs
,
Movies
,
Music
,
NARAS
,
Piracy
,
RIAA
,
Safe Harbor
,
SAG
,
Six Strikes
,
SoundCloud
,
SoundExchange
,
Takedown Notices
,
TV Shows
,
Twitch
,
Video
,
YouTube